"Flanders' Fields. A place to remember"
In Ieper, the campaign has been presented to highlight the remembrance of the First World War in Flanders. The international campaign intends to give the different commemoration events in Belgium international scope.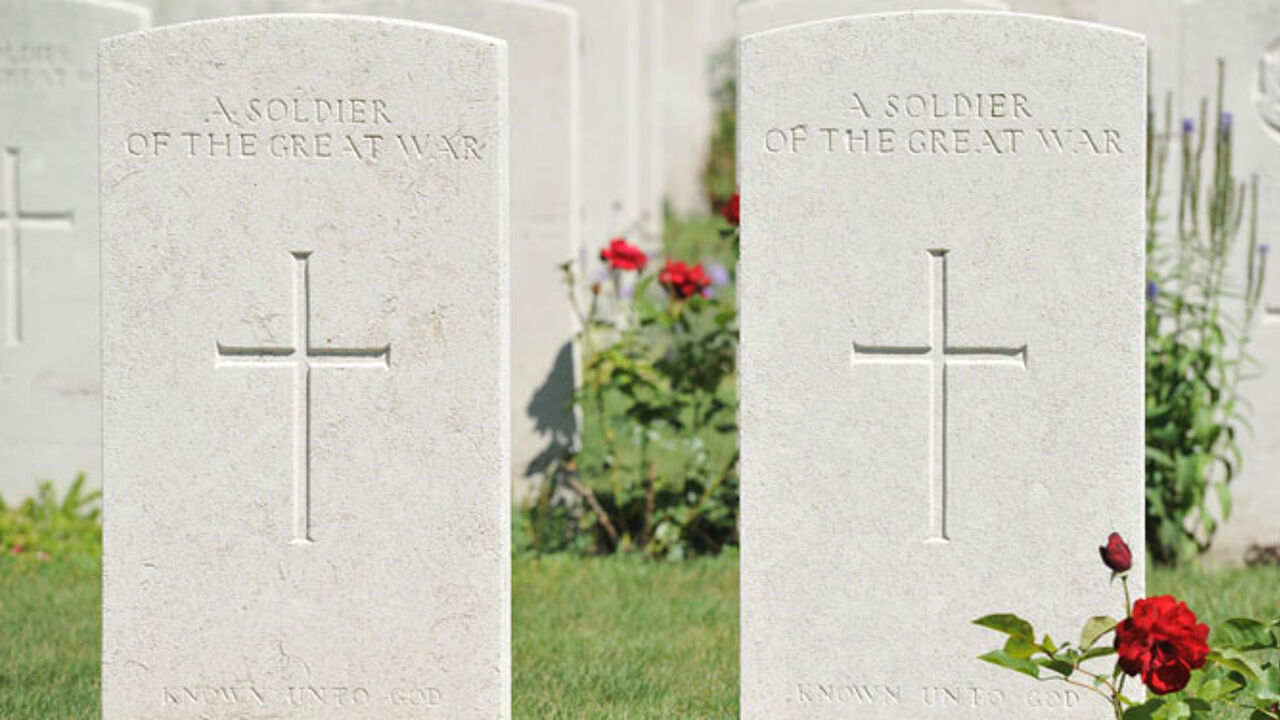 The presentation was held in the In Flanders Fields Museum. It is hoped that the commemorations will attract a big number of tourists. Journalists from abroad had the chance to find out more about the different initiatives that are being set up, while the professional travel sector will be a target at the World Travel Market, an important travel fair in London that focuses on Flanders this year.
The Flemish Tourism Minister Geert Bourgeois (nationalist) earmarked 15 million euros for infrastructure works in 2010. Projects in Ieper, Poperinge and Zonnebeke have already been finished and proved their worth as tourist attractions.
Mr Bourgeois voiced the ambitions of the Flemish tourism sector: "We should be ready to receive 500,000 people as from next year, to offer them a top-quality stay for the commemoration of the Great War. In this way, we can make sure that the message "never into war again" will be spread."