Ghent police looking for rapist(s)
The police and the judicial authorities in Ghent are joining efforts in order to solve two cases of rape in the Citadel Park near the station. On Friday morning, a female student was assaulted, while at the beginning of the month a young woman was raped in the park.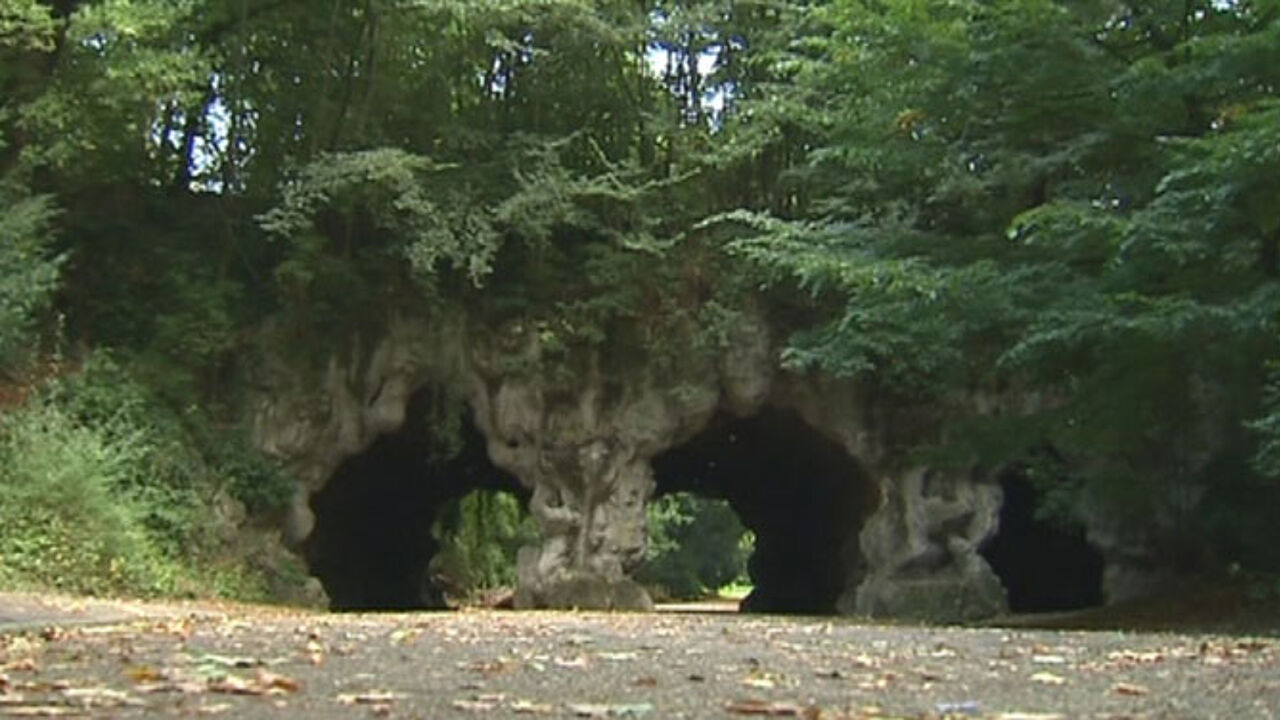 The student was walking through the park around 6 o'clock on Friday morning when a man pulled her into bushes to abuse her. There is no trace of the offender.
Investigators are taking this new case very seriously, as it comes after an earlier case of rape. However, it is not clear whether the victims were assaulted by the same man. Evidence in both cases will be compared to figure this out.
The Citadel Park has a bad reputation for sexual crimes. It is a vast area and offenders can get away quickly. The park is located between the Overpoort (photo), a popular street for students to go out, and the Sint-Pieters Station. The two recent incidents have caused a scare among Ghent students. However, police say there is no reason to panic. Efforts will be stepped up to keep an extra eye on things.