Maggie De Block: "I am not a Roman emperor"
The case of Navid Sharifi is a hot topic nowadays. The perfectly integrated Afghan refugee faces being sent back to his country, as his asylum application was turned down. While many find that Navid should be able to stay, the Secretary of State for Asylum Maggie De Block voiced her intention to send him back in the VRT's television programme De Zevende Dag.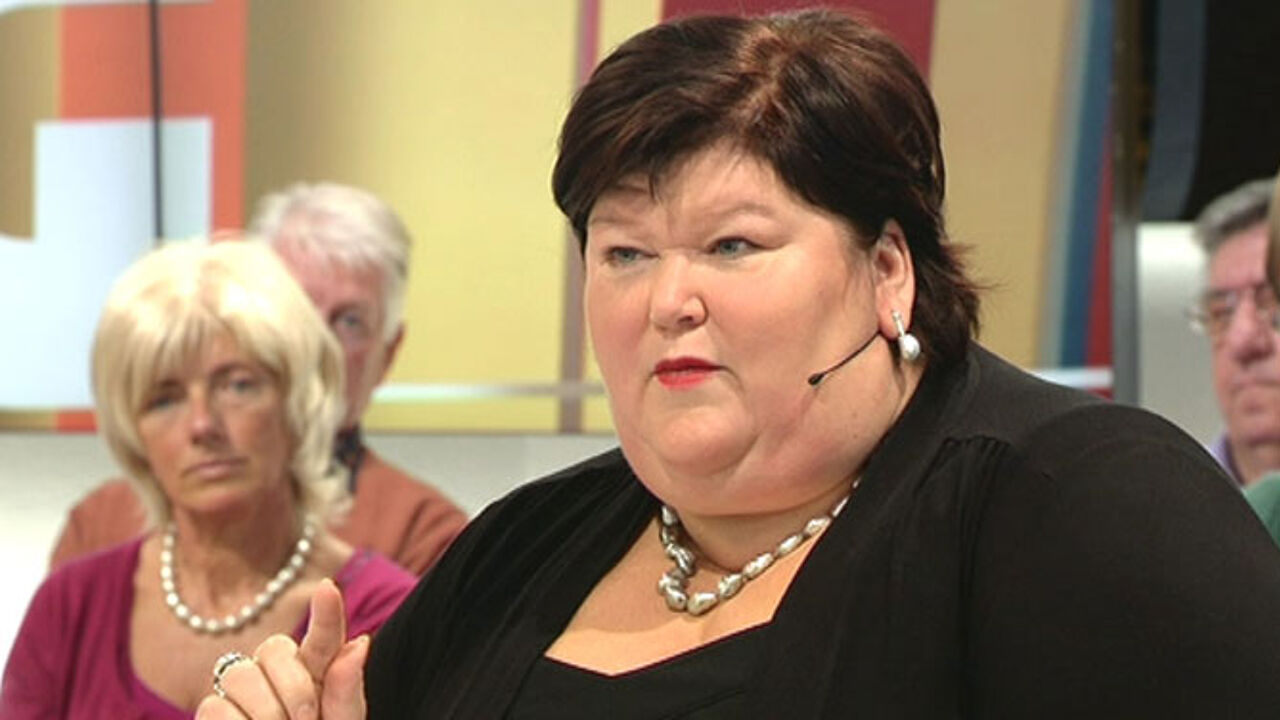 21-year-old Navid has been living in Belgium for 5 years now. He speaks Dutch, has a job as a plumber, lives together with his girlfriend and is perfectly integrated in social life in the West-Flemish city of Waregem. However, his application to get a residence permit in Belgium was turned down by the administration of Maggie De Block.
The case of Navid is now also sparking a political debate. The Flemish socialists of SP.A and the greens of Groen urged MS De Block (liberal) to stop the expulsion of Navid. The Flemish nationalists, the biggest political player in Flanders, also joined the debate, with Bart De Wever pointing out that "it's easier to send back someone who is perfectly integrated, than to send back illegal criminals nowadays."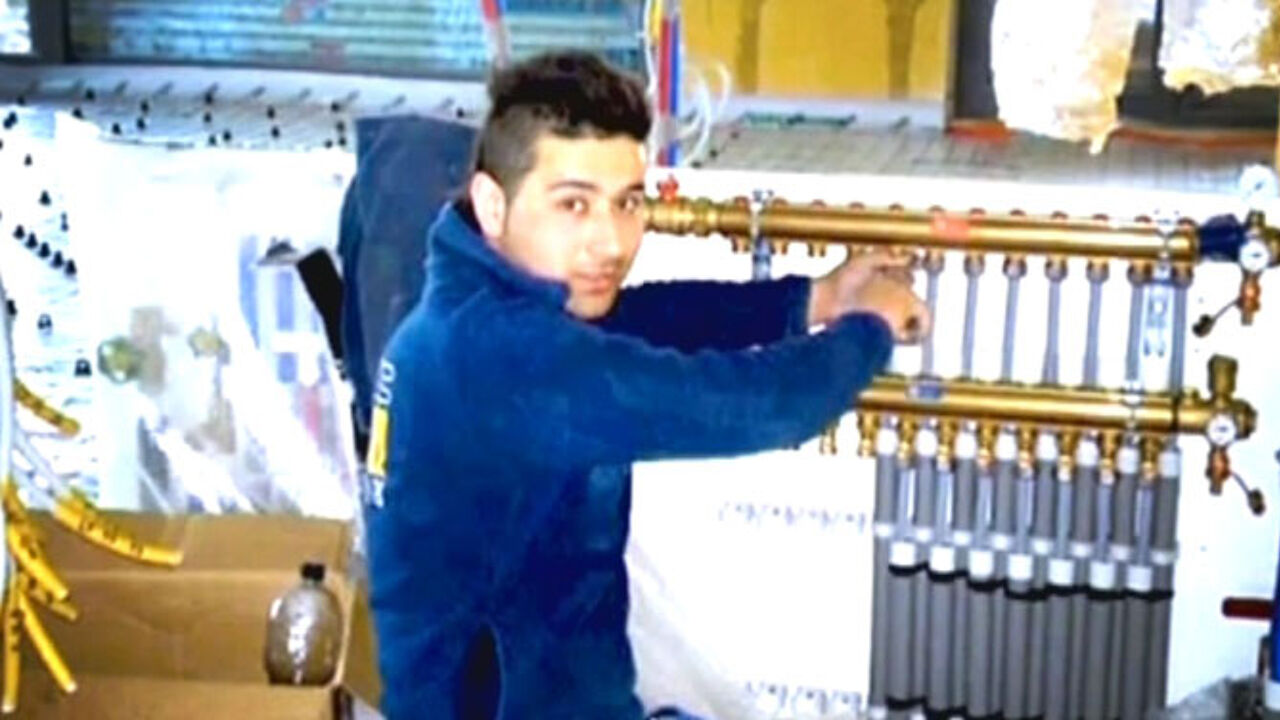 "I don't give people thumbs up or thumbs down on a personal account"
However, speaking in De Zevende Dag, Ms De Block did not seem prone to give in to mounting pressure. "I trust the people working for me who study the different cases. They take into account all regulations and respect legislation. They don't take a decision lightly."
"They take into account all aspects, also these that are not highlighted in the press. The administration has taken a decision 6 times already." Ms De Block says she will follow the advice of her staff, and that she will not take a personal decision. "Who am I to make an individual decision? I am not a Roman emperor who can give someone thumbs up or thumbs down just like that."
A last request to have Navid stay in Belgium was filed a couple of days ago by his lawyer, as his expulsion is imminent. Once the administration has looked into this application, a decision will be taken. However, if no new elements can be found, chances are small that Navid will be granted a residence permit.