"Film deal" lands Somali pirate in custody
Belgian police arrested Mohammed Abdi Hassan at Brussels Airport on Saturday. The man, who also goes by the name Afweyne or 'Loud Mouth', is thought to be one of the most notorious pirate leaders that Somalia has produced.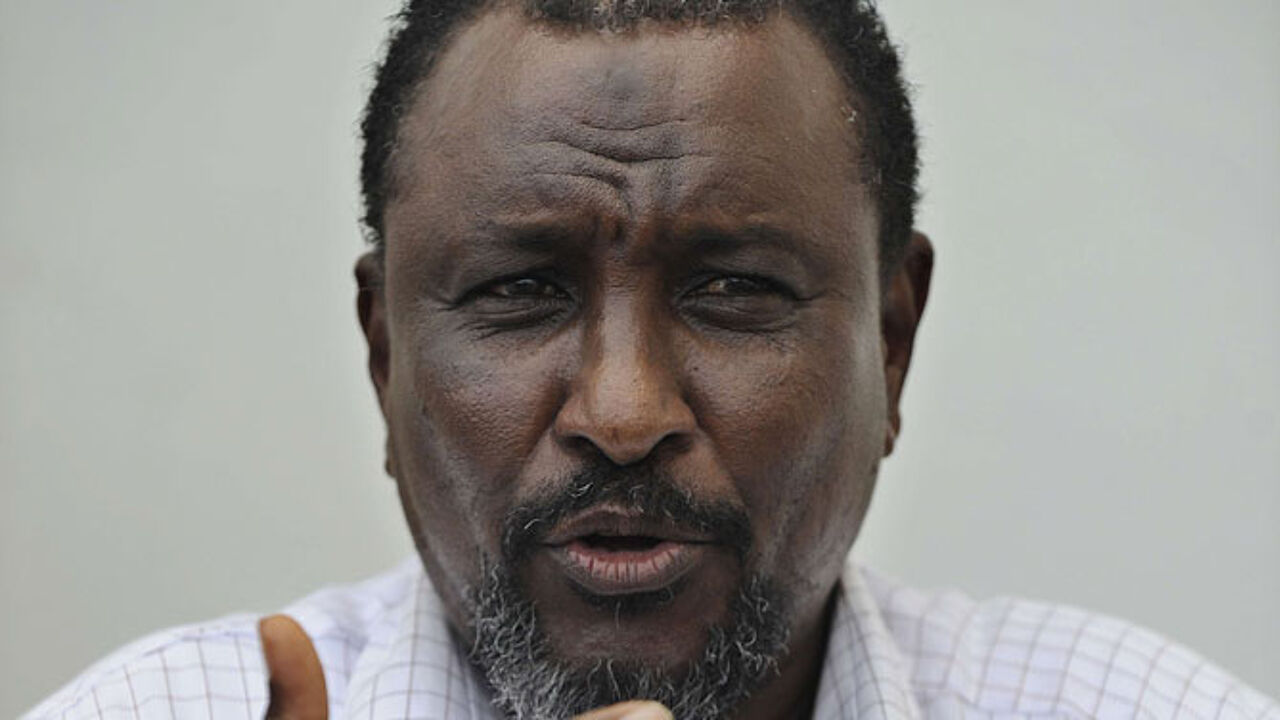 The arrest is the result of a joint undercover operation conducted by Belgian federal police and the special crime unit.
Mohammed Abdi Hassan was enticed to come to Belgium in order to take part in the shooting of a film on the life of pirates on the high seas.
The suspect is thought to have been involved in the seizure of the Belgian vessel Pompei. At the time the Belgian dredging company Jan De Nul had to pay a considerable ransom to free ship and crew.
Speaking at a news conference in Bruges the federal public prosecutor Johan Delmulle said he was extremely pleased with the arrest: "These types of people are usually never caught, though they play an important role in ship seizures and get away with the largest part of the loot."
The daily De Standaard earlier reported that Hassan was detained after arriving here on a plane from Kenya. The suspect was taken to Bruges. The daily claims that he will now face charges relating to piracy on the high seas. The report says that a high-ranking Somali official was held at the same time. Hassan is believed to be on good terms with the Somali Government that stands accused of protecting him. He could go to gaol for up to 15 years for piracy and for 30 years for hostage taking. Hassan and his accomplice will also be charged with membership of a criminal organisation.
Mohammed Abdi Hassan and his son stand accused of attacking countless ships off the Somali coast. They are believed to have made hundreds of millions of dollars as a result of their acts of piracy. Hassan last year announced an end to his career in piracy preferring to enter politics. Hassan has also been linked to smuggling the drug qat.
Belgian vessels have in the past taken part in international missions against piracy on the high seas off Somalia.
Two Somali pirates have so far been incarcerated in Belgium after charges were brought in connection with the attack on the vessel Pompei in 2009. One of the suspects was detained by the crew of the Belgian navy vessel Louise Marie that was patrolling of the Horn of Africa.