Charline Van Snick caught doing cocaine
Checks carried out at the Judo World Championships in August came up positive for Belgium's Charline Van Snick. The Belgian judoka was found to be using cocaine.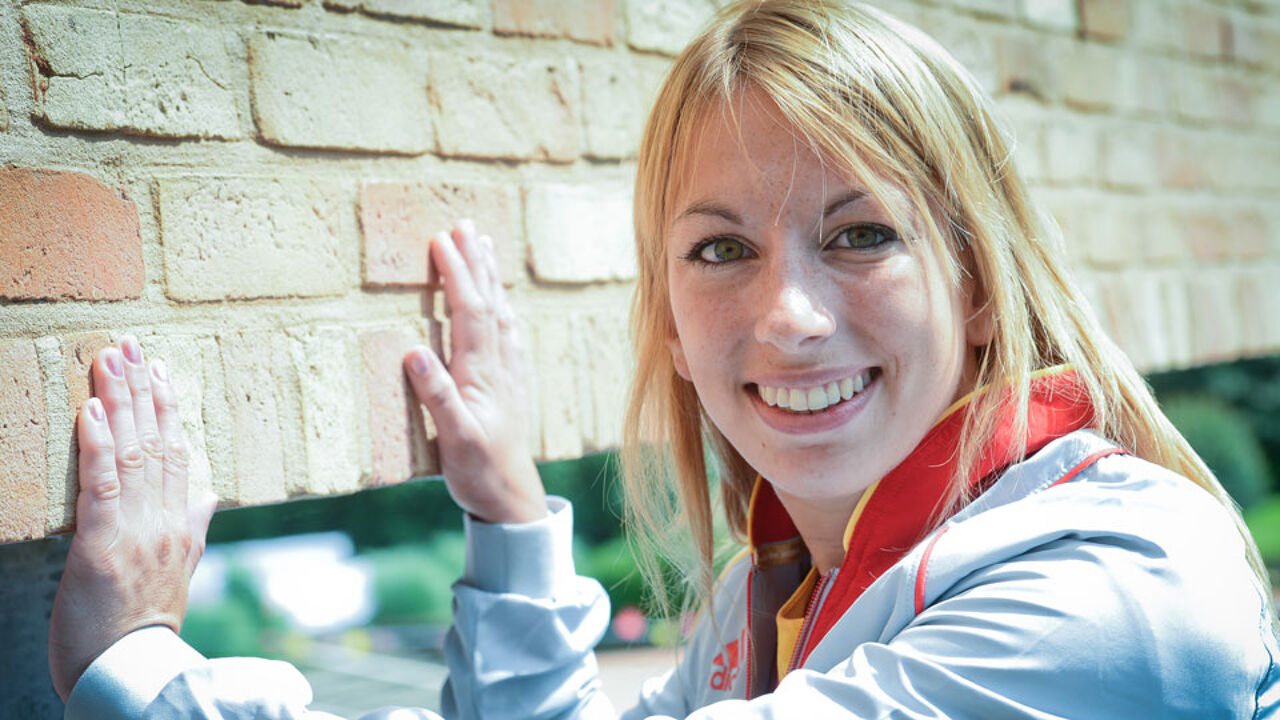 Charline won a bronze medal at the Rio World Championships following on from her bronze at the London Olympics in 2012.
The positive result in Brazil means that the Belgian could be suspended for two years and may have to hand back several of her trophies.
Confronted with her positive result by the Francophone broadcaster RTBF Charline appeared mesmerised: "The international association informed me about a positive test result. I really don't understand it" she cried.
"Traces of cocaine have been found. It knocked me off my feet, because I've always been very careful with things like that. I never missed a check, I comply with all obligations and I've never taken a banned substance to improve my performance."
"Together with my lawyer I'm preparing a dossier to prove my innocence. We are now awaiting confirmation of the result as well as more information, because for the minute we're very much in the dark."