Greater Eid: random checks on sheep transports
Police in the municipality of Sint-Pieters-Leeuw have launched a series of inspections at sheep farmers in the area outside Brussels. The Sint-Pieters-Leeuw force hopes to obtain information about members of the public who plan to kill a sheep in their own home as part of celebrations to mark the Muslim feast of Greater Eid.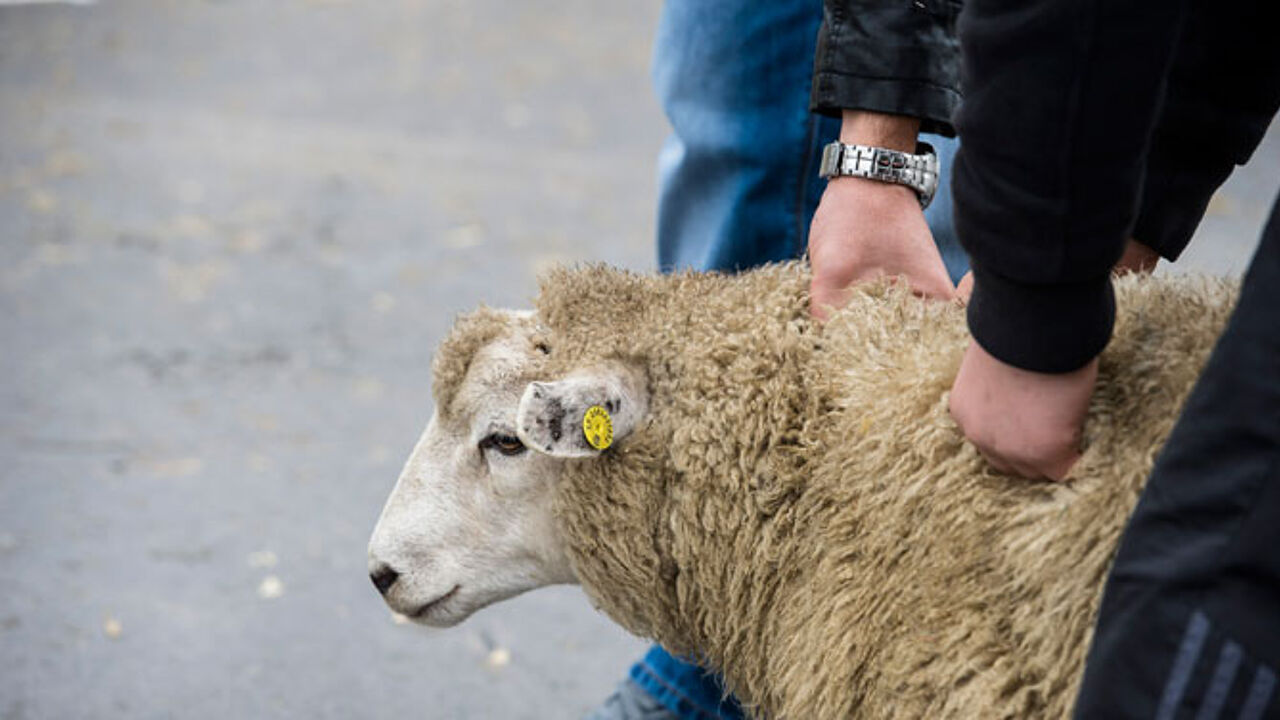 Slaughtering sheep at home is a criminal act in Belgium. The act can only be carried out in an abattoir. Mark Crispel, the head of the Sint-Pieters-Leeuw force: "We're going to do a few random checks targeting people who drive off with a sheep in their vehicle."
The police are checking whether the transport of the sheep complies with animal welfare legislation, but also the animal's destination. People who have their own sheep slaughtered need a special certificate in Belgium and have to be able to produce documentary evidence that they have paid for the abattoir services. If people cannot produce this documentation, the police will assume that you want to kill the animal in your own home.
Greater Eid falls on Tuesday. Muslims across the world mark the story of Abraham, who wanted to sacrifice his son for God. Fortunately for Abraham's son God stepped in and substituted a sheep.