Is this Madeleine McCann's abductor?
The Flemish media are distributing two e-photos released by English police who are still searching for Madeleine McCann, the little girl who went missing from a holiday home in Portugal in 2007.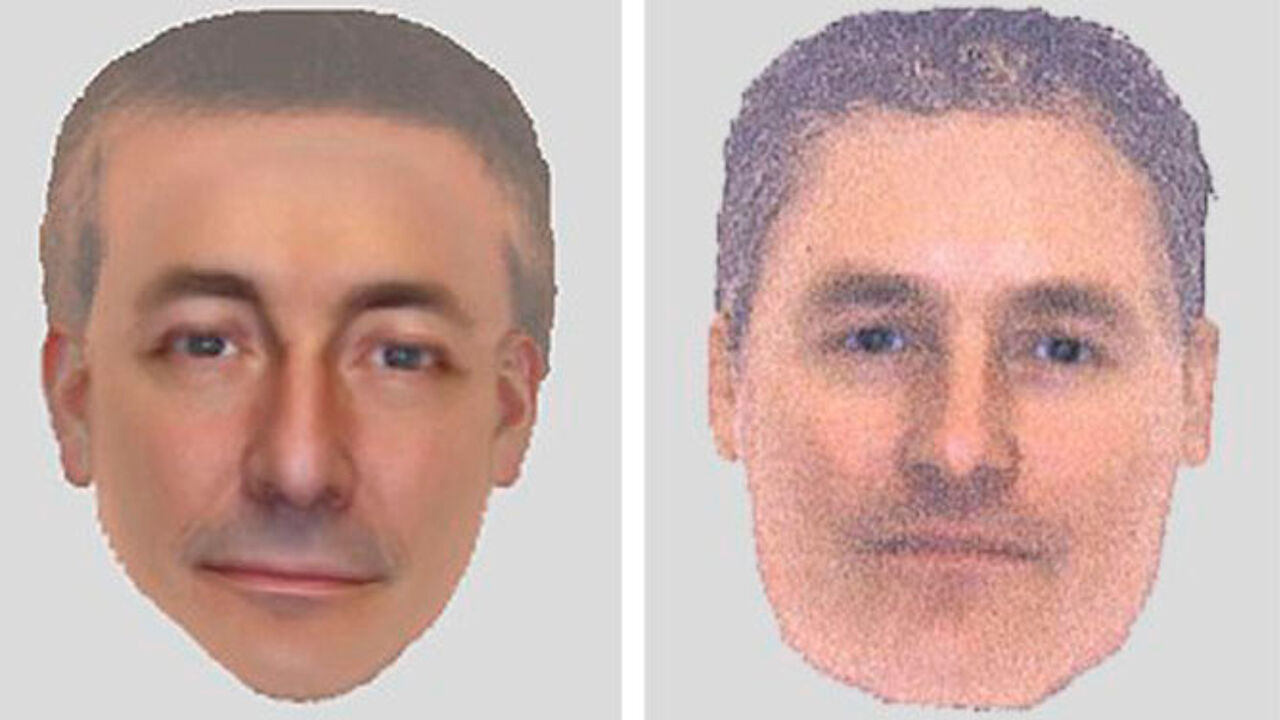 The two new e-photos that are now widely circulating in the Flemish media show a suspect that police want to talk to. BBC's Crimewatch programme that can also been seen in Belgium will tonight air a new reconstruction of the night that 3-year-old Madeleine disappeared in Praia da Luz nearly seven years ago.
The new photos show one and the same man noticed in the area when the girl disappeared.
There has been great interest in Madeleine's disappearance in Belgium ever since she went missing. A report that she had been seen in Belgium a couple of years ago proved to be false at the time. Appeals for more information are also being launched in the Netherlands, Germany and Ireland, but for the minute not in Belgium.