Suspected brain behind Brussels airport heist released
A judge in Brussels has freed the man seen as the brain behind the spectacular diamond theft from a plane on the tarmac of Brussels Airport.Tarek B was among four suspects still being held and the only one to be released when he appeared in court last Friday.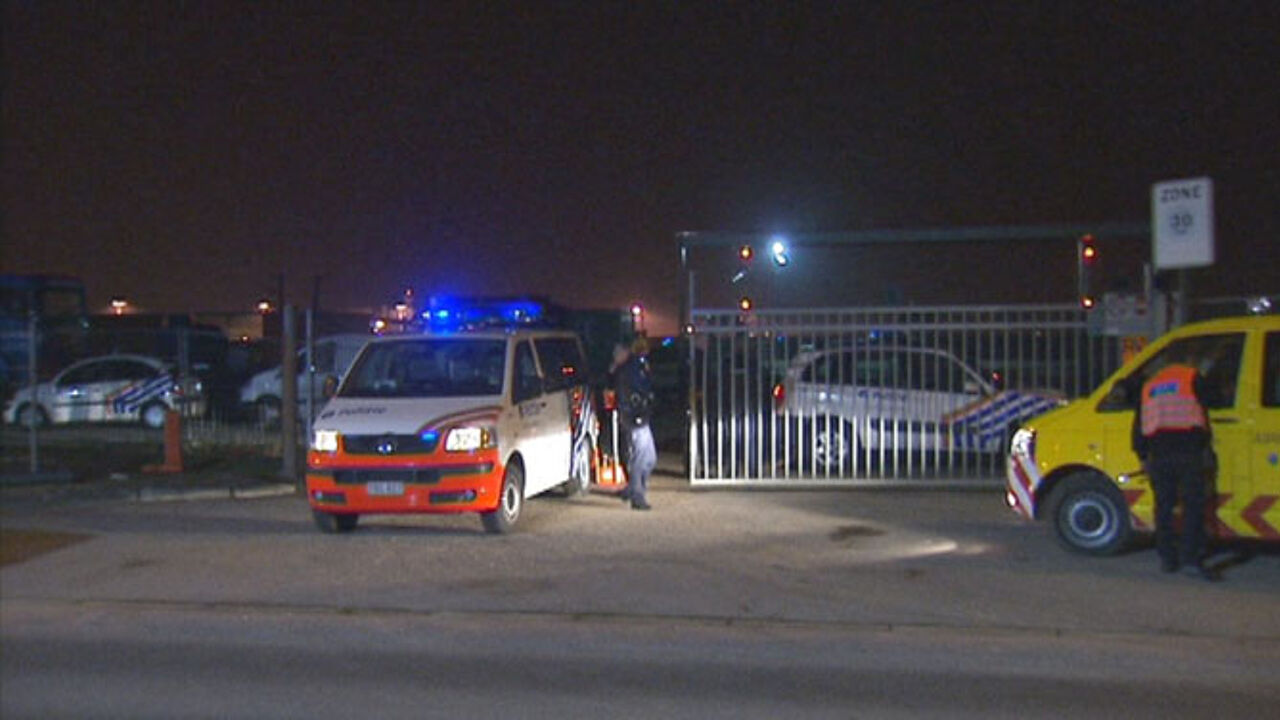 At least eight armed and masked men took part in the raid on a Swiss aircraft at Brussels Airport on 18 February. They got away with 121 parcels most of which contained diamonds. In all police arrested nine suspects: five were seen as fences and they have already been released; 4 other suspects were in custody thought to have been involved in the raid itself. One has now been released because his DNA has not been found on any items connected to the raid: the plane or the bags of diamonds that were later recuperated.
The police point to evidence including the suspect's phone details that show he was in the vicinity of the airport on the day of the raid, but this evidence was shown to be less convincing by the man's defence counsel.