"Belgian asylum policy cost this man his life"
There are claims this morning that a failed asylum seeker from Afghanistan returned to his home country only to be murdered. The Belgian lawyer Selma Benkhelifa is blaming the Asylum and Migration Secretary, Maggie De Block, for the man's death. Ivo Flachet of the lawyers' collective Progress Lawyers Network says that incidents like these are why the collective is requesting a moratorium on the removal of failed asylum seekers to countries in a state of war.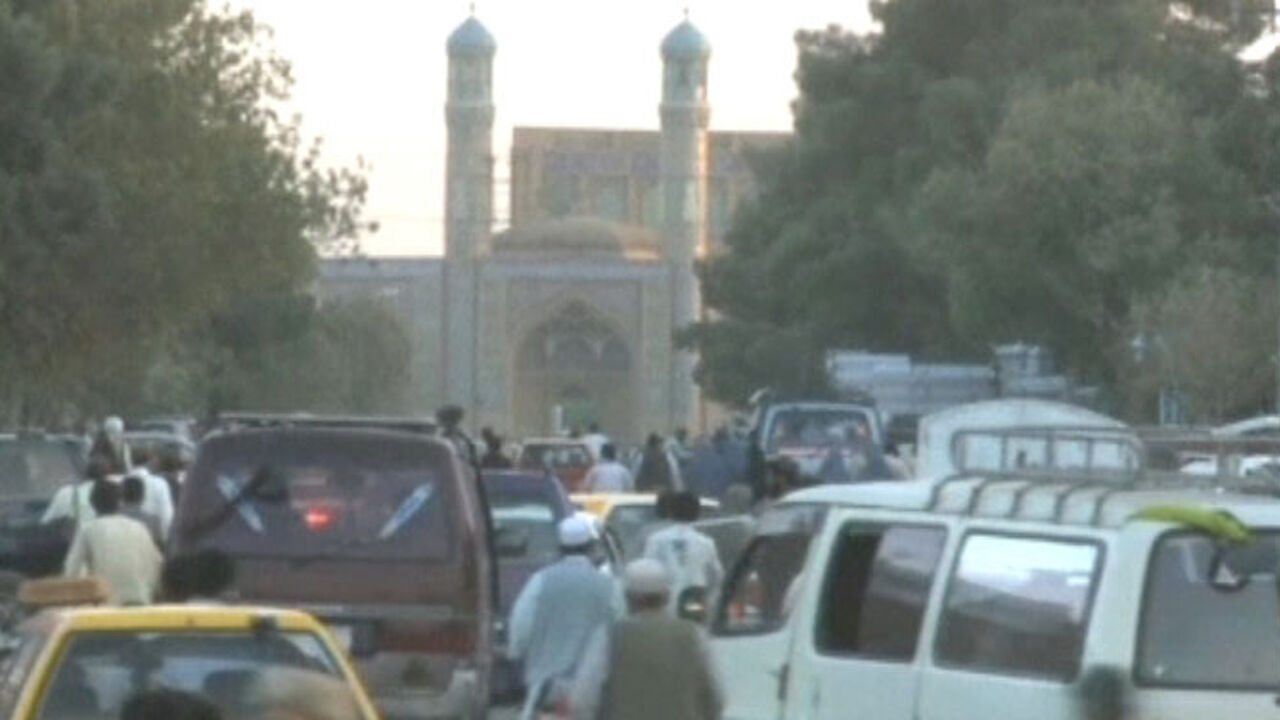 It was only on Monday that Ivo Flachet of the lawyers' collective Progress Lawyers Network was contacted by one of his clients, who reported the death of another client: a 20-year-old Afghan refugee from Nangarhar Province.
In March of 2009 the Afghan requested asylum in Belgium, but his multiple requests were rejected. He then decided to return to Afghanistan.
Ivo Flachet: "I heard the news from one of his friends."
The lawyer was unable to provide any details about the circumstances in which his client perished.
"We are looking into the case. He was a client of a colleague of mine who has meanwhile left the practice."
"Asylum policy cost this man his life"
In today's edition of the daily De Morgen Selma Benkhelifa, who also works for the Progress Lawyers Network, claims that the young Afghan was murdered by the Taliban. It is understood that he fled to Belgium because the Taliban were putting pressure on him to join their ranks. The lawyer blames the Belgian state for the man's death because it failed to provide a residence permit.
"He spoke the truth when he applied for asylum, but wasn't believed. That decision and the voluntary repatriation policies of Maggie De Block cost this man his life."
The lawyer says that the case opens the way for possible legal action against the Belgian state by the dead man's family.