"Students are not living in a lawless universe"
The public prosecutor of Liège has issued a warning following the death of a student as a result of a student initiation ritual. Prosecutor Christian De Valkeneer warned: "A red line should not be crossed."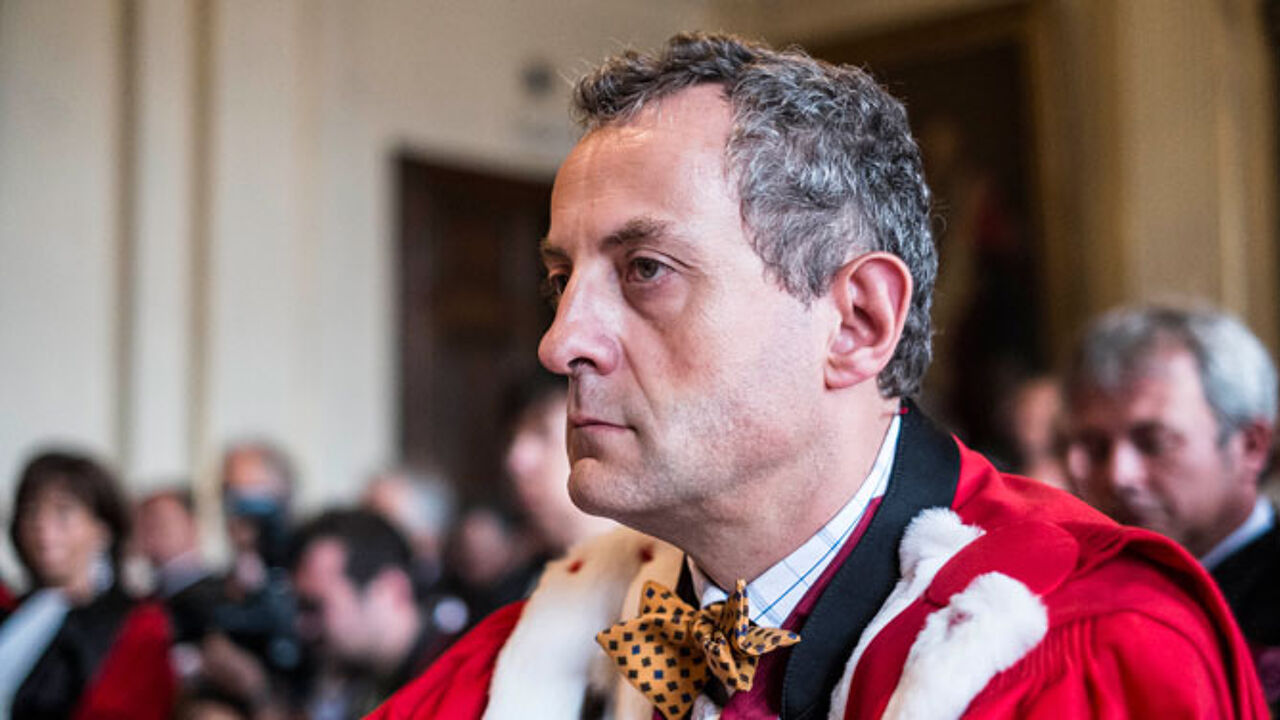 There is a real chance that the organisers of a student baptism in Marche that led to the death of a student from Liège University could be prosecuted. The young female student died after she was obliged to drink large quantities of water.
Public prosecutor Christian De Valkeneer: "As a result of the parents' complaint to the judicial authorities a case dossier has been opened. The judicial police are collecting all the elements of the case and they are expected to indict a number of suspects. This could happen quickly."
The people who organised the initiation rite could be prosecuted for humiliating and inhuman treatment, intentional or non-intentional grievous bodily harm leading to temporary or permanent disability.
Christian De Valkeneer: "I want to send a clear message to the people organising such rituals. I'm not declaring war on student folklore, but you have to stay within reasonable boundaries. I want students to know that they are not living in a lawless universe. It is up to the judicial authorities to draw a red line. Exceed this line and you know that your criminal responsibility may be scrutinised and that you may have to appear before a judge."