The Speaker of the Flemish Parliament, Jan Peumans, is furious. He's just received his invitation to the Conference of European Legislative Assemblies and the invite is only written in French and English.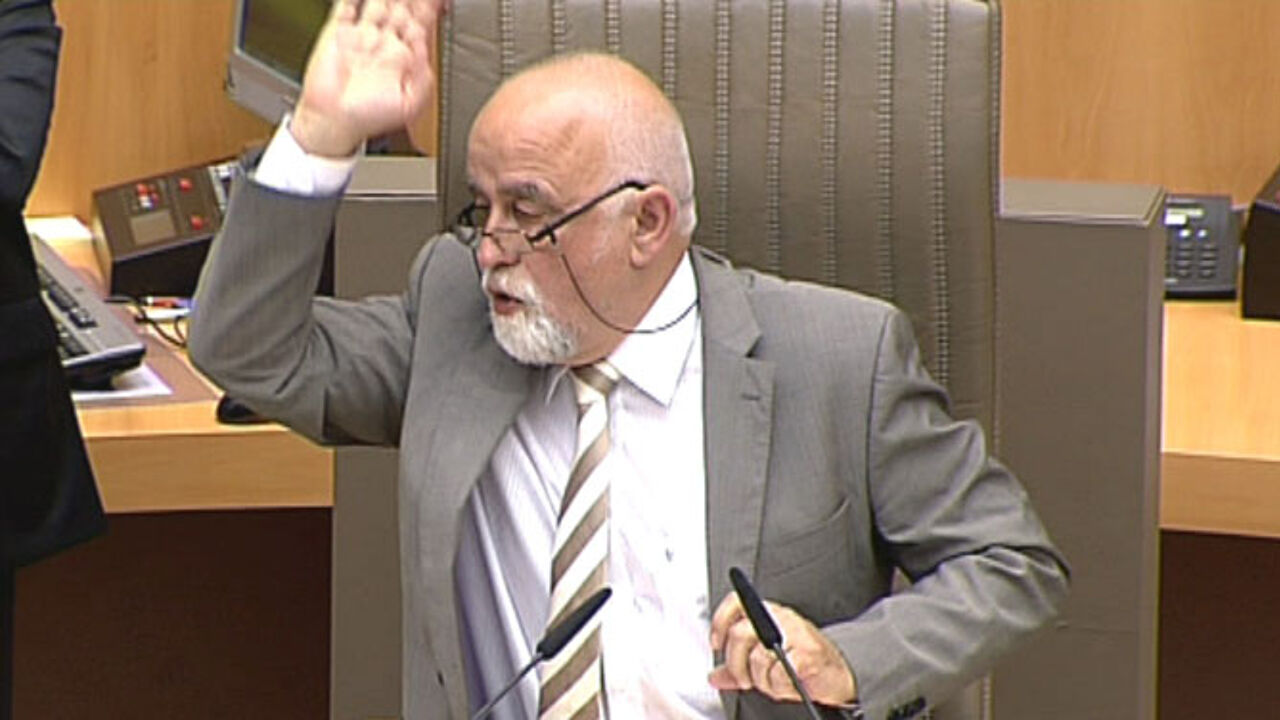 As CALRE is an international outfit this may not seem surprising, but the Flemish nationalist Speaker is digging in: "I have requested a rectification. If it does not arrive I won't be going."
The invite is for the annual CALRE meeting with eighty representatives from 8 different countries. This year's meeting is being staged in the Belgian and Flemish capital Brussels and the organisation has been entrusted to the Francophone socialist Françoise Dupuis, the Speaker of the Brussels Regional Parliament.

First Mr Peumans got his chief of staff to send Ms Dupuis an email, but for reasons unclear the email remained unanswered. Mr Peumans then decided to put pen to paper himself insisting that the absence of a Dutch language version of the invite was a "gross insult" to the Flemish Parliament, but also to Dutch-speakers on the Brussels Parliament. Mr Peumans points to the Belgian Constitution that identifies Brussels as 'a bilingual region'.
However, Flanders will not be aping General de Gaulle. If no invite in Dutch appears Mr Peumans will be represented by a deputy. The matter will also be raised at the highest level, at the scheduled consultations between the country's various parliaments.