NY Times: 'Stromae is a musician for his time'
The New York Times on Tuesday published an extremely complementary article about the Belgian singer Stromae. 'Paul Van Haver is a musician for his time' the US daily writes. He has 'a gravel voice' and 'his melancholic French-language dance pop has chanelled the gray that currently hangs over Europe'.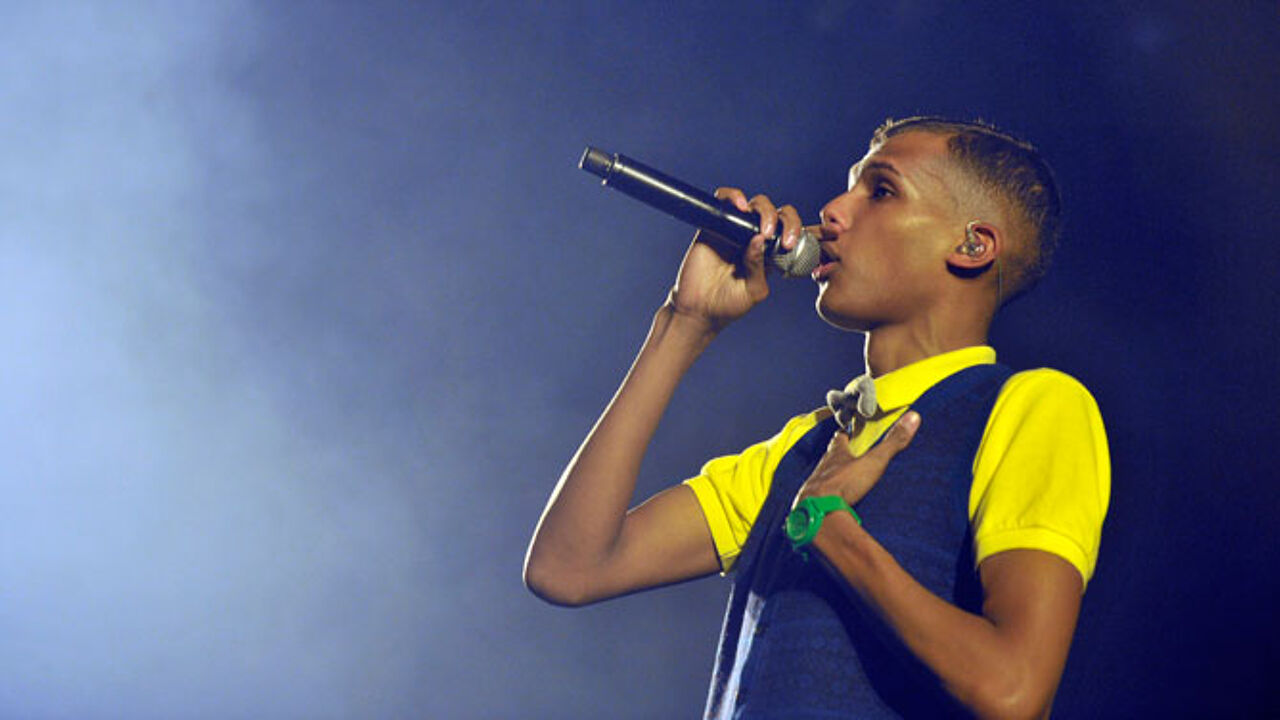 The US paper calls Stromae's 2009 hit single 'Alors on danse' a mournful anthem that evokes unemployment, divorce, debt, the financial crisis and a sort of resigned hope 'to forget all our problems'. The New York Times notes that Stromae's music is often playful but almost always cut through with a darker strain, 'a reflection of the disillusionment and restlessness that have supplanted the self-assurance of an earlier generation in Europe'.
The paper adds that his image is part of his intrigue and appeal that he and a small team of stylists painstakingly manage: "On stage, in music videos and on the myriad magazine covers to which he has lent his image, he appears as a fluorescent dandy, in bowties and color-burst polo shirts and high socks that blend the sartorial sensibilities of an English country gentleman with those of the electronic underground and the African bush."