Search for missing 19-year-old in Lede
Police and the Ghent public prosecutor's office have launched a massive search operation for a 19-year-old young man who went missing eleven days ago. The search will concentrate on the East Flemish municipality of Lede where the youngster's car was found the weekend before last.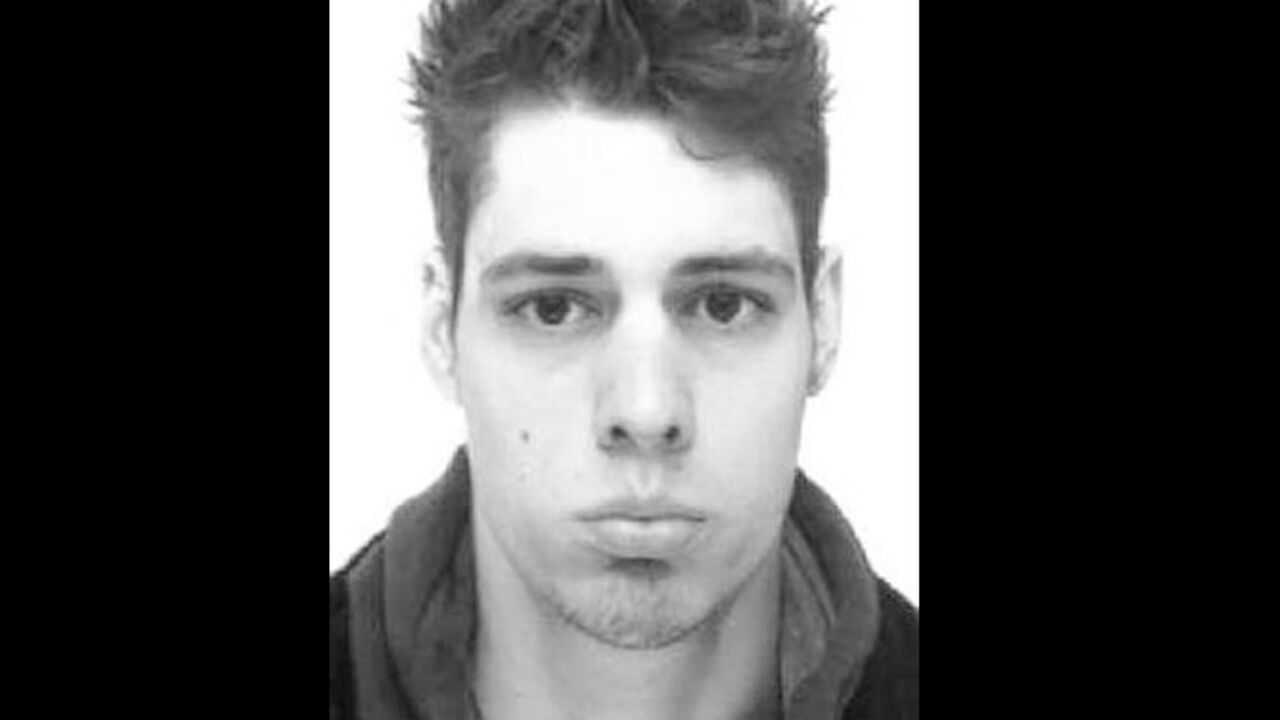 The young man was last seen in the East Flemish capital Ghent. Finding the young man's car triggered a first search operation between the municipalities of Lede and Wetteren.
The search is now being extended. The entire area is being searched again and more thoroughly. Woodland too will undergo greater scrutiny. In all some 40 police officers will be taking part in Tuesday's search.