21st Century Fox to start sports channel in Belgium?
The American TV channel Fox has acquired the rights to broadcast the German Bundesliga football matches in Belgium as from June 2015. But there's more, De Morgen reports. Fox could also be interested in acquiring the rights for the Belgian top flight. A new package will be sold by February.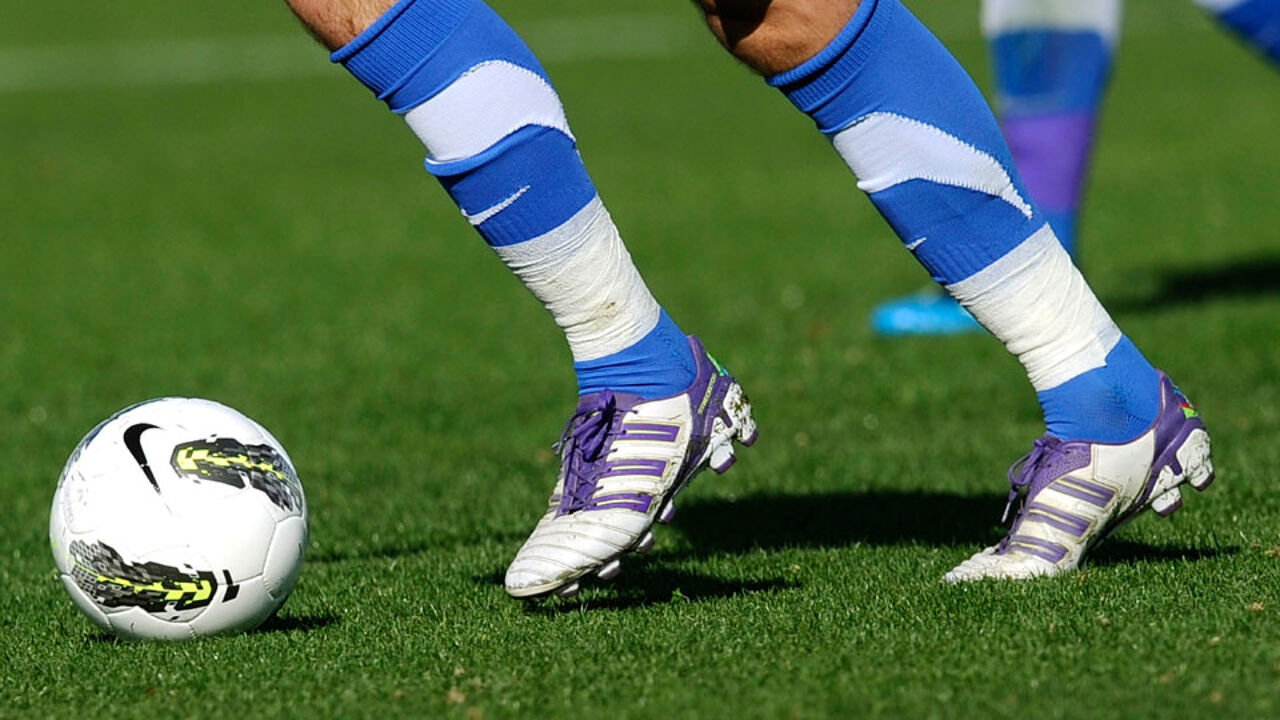 Flemish football enthusiasts can now watch the German football competition live and with Dutch comments through internet and TV provider Telenet. However, Telenet lost the battle to extend this contract and will lose the rights to Fox as from mid-2015.
This may be a signal that Fox has more plans for the Belgian market, De Morgen reports, citing spokesman Marcel Van der Zee. "We are ambitious and always looking forward to new opportunities", he is quoted as saying.
The TV rights for the Belgian football competition, the Jupiler Pro League, are presently with the commercial TV station VTM. However, this deal expires in June, and a new package has to be negotiated early next year. This could be the big chance for Fox. Some insiders claim that "it's only a question of when Fox comes to Belgium, and no longer a question of "if"". The new channel would include more than just sports, but football could be the trigger for potential viewers to join.
21st Century Fox already started a channel in the Netherlands and Italy, and may just do the same for Belgium. The interest is good news for the Belgian football clubs, as it could mean that the new football TV contract will generate more money.
At present, the Belgian Pro League clubs together are only getting 55 million euros each season, whereas in the Netherlands, the TV deal generated over a billion euros for 12 years. This equals some 90,000 euros per year, which would be substantially more than the present amount, provided of course that the highest bid equals the bid in the Netherlands.