Late Ramsey goal can hardly spoil the fun
In football, the Belgian national team drew 1-all against Wales yesterday evening. As Belgium had already qualified for the 2014 World Cup in Brazil, their final qualifying match, before a home crowd in Brussels, was meant to become a big celebration. Which it was, despite a late Ramsey goal slightly spoiling the Belgian fun.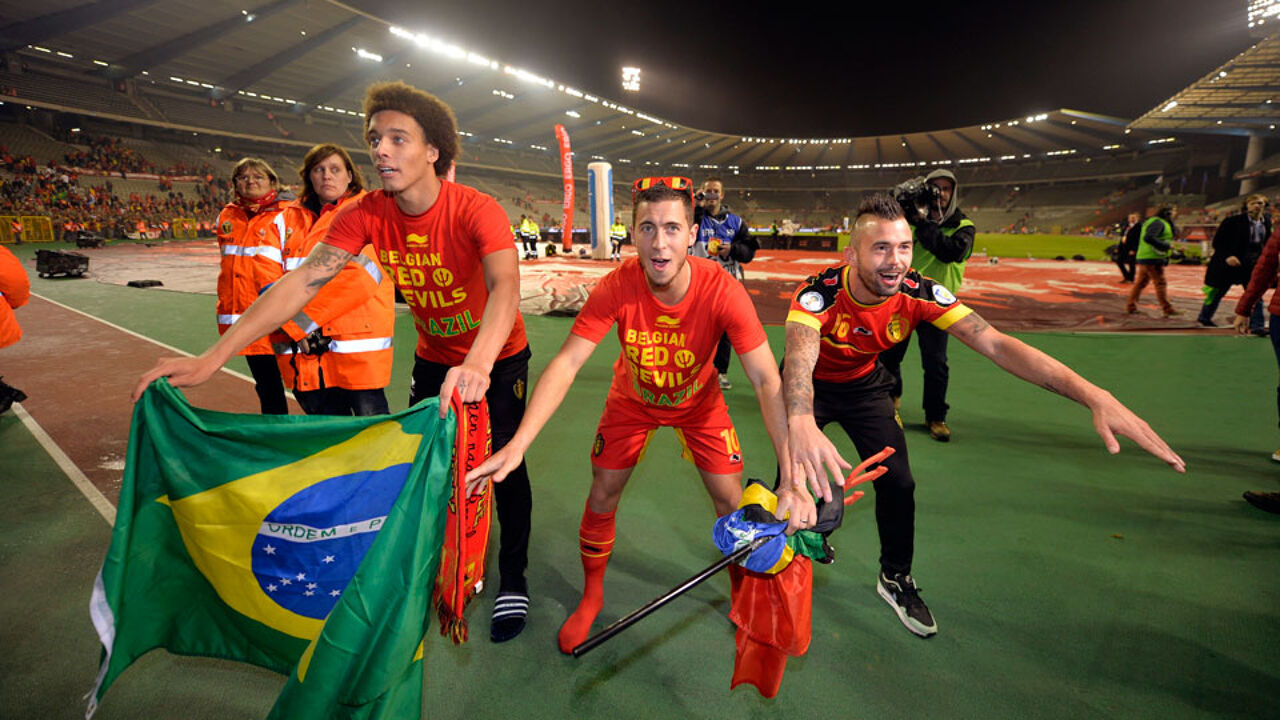 Last Friday, Belgium claimed it first World Cup ticket in 12 years. This happened in Croatia, with Belgian fans following the match on big screens.
The final match of the qualifying campaign took place in Brussels, before a sell-out crowd of 45,000. Belgian football enthusiasts hoped it could become a long evening of celebrations. Among the spectators were King Filip, PM Elio Di Rupo and Interior Minister Joëlle Milquet.
It took the Red Devils, as the national team are dubbed, some time to find their best football - did they celebrate too last weekend? - but just before the break, they upped the pace and created several goal-scoring opportunities. However, it was still a goalless game at the break, when singer Stromae gave a live performance, bringing his latest hit songs like "Formidable".
It was not until the 64th minute that midfielder Kevin De Bruyne  - who was ousted from the Chelsea squad by coach José Mourinho - managed to break the deadlock, driving the ball into the far corner, 1-0. Belgium squandered several chances to double the score, and was punished for this in the dying minutes of the game when Aaron Ramsey beat goalkeeper Thibaut Courtois to equalise on 88 minutes, 1-all.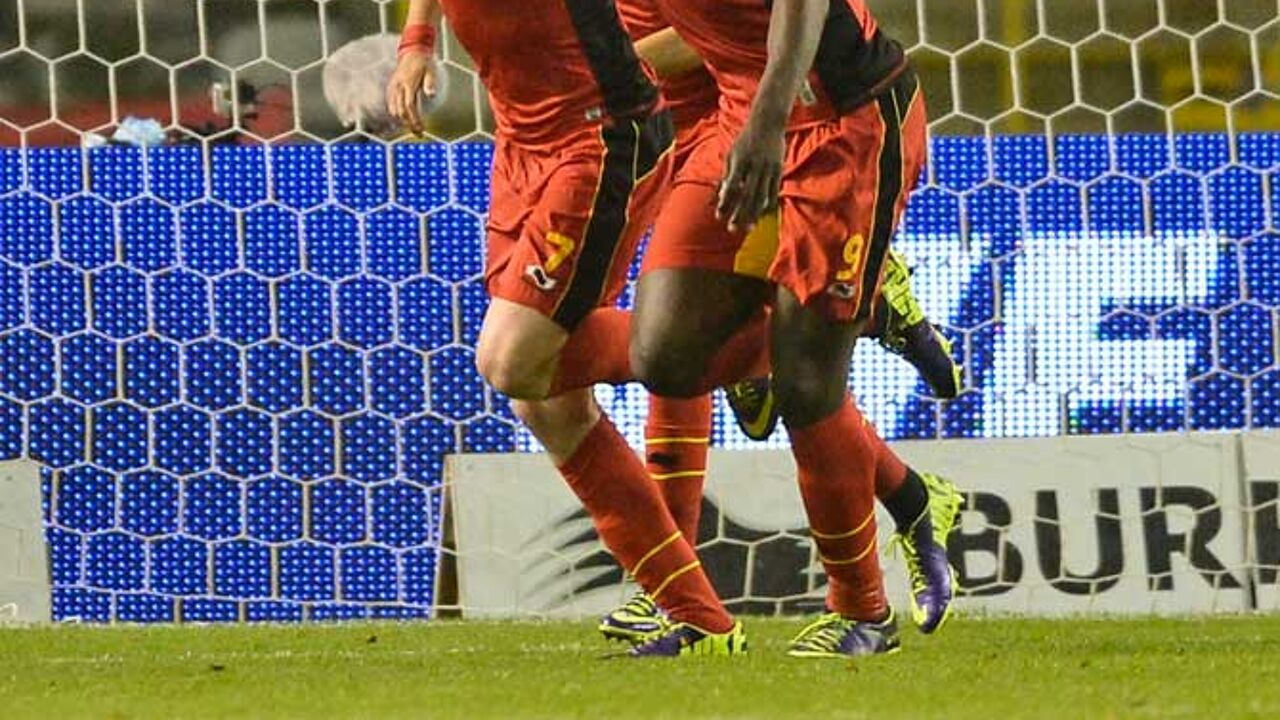 Belgium did not lose a single match
Despite the late equaliser that dampened the spirits, the players took their time to do a lap of honour. "We had 12 chances, they had 2", national team Marc Wilmots (small photo) told reporters. "Of course, there is a little bit of disappointment, but looking at the campaign as a whole, it's great."
Belgium won 8 of their 10 matches and drew twice, collecting 26 out of a possible maximum of 30 points in their campaign. "Before this round-robin competition started, I never thought we would not lose a single match. This team has the momentum. We have a very strong midfield, which is the driving force behind the successes."
The draw should keep Belgium in 6th position in the FIFA rankings, which would mean they enjoy a protected status when the World Cup draw is made on 6 December. Belgium were only ranked 53rd last year in September, when the qualifying campaign started.
After the match, fireworks started to celebrate the fact that Belgium will play their first major tournament in 12 years, after missing out on all European and World Cup tournaments since 2002.
However, many believe that this new generation could come far in Brazil, if they keep their feet on the ground and if they keep working hard.