Volvo Trucks to make "major investment" in Ghent plant
Truck builder Volvo Trucks announced an investment worth "several millions" of euros in its factory in Oostakker, Ghent, in an effort to make the Ghent plant the leading site to build heavy trucks and cabins. Flemish PM Kris Peeters is happy with the news: "This is the best guarantee for the future."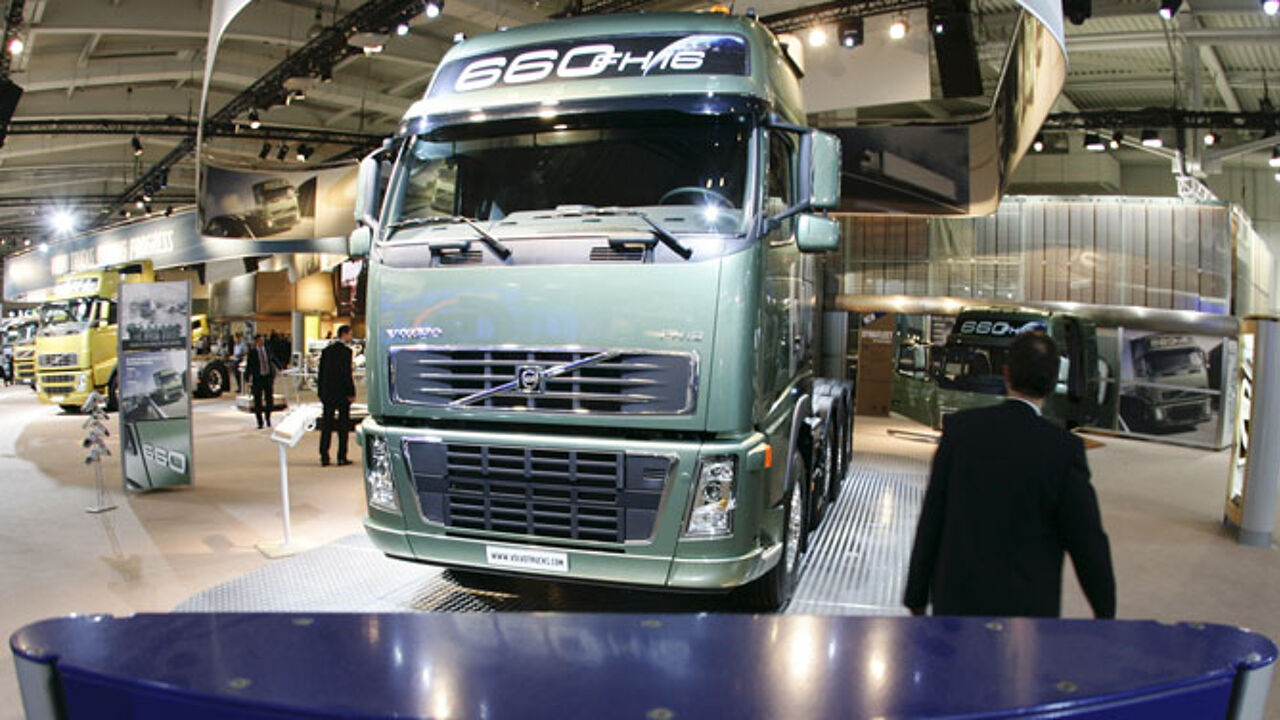 Volvo spokeswoman Vera Bostijn says that "major investments" will be made to prepare the Ghent factory to make the transition. She refused to give a certain amount, but explained that "it's more than in 1997, when more than 1 billion Belgian francs - 25 million euros - were invested."
While Ghent will become the production centre for the largest types of lorries, the production of middle-sized vehicles will move to France. Volvo Gent at present employs some 2,500 people, 200 of whom are manufacturing middle-sized trucks. It is not clear what the impact will be on staff numbers.
Still, Kris Peeters (Christian democrat) sees the positive side of things. "It's a major investment in a section that has a lot of potential. Today's decision means that the production of heavy trucks will have a solid base in Ghent."