Belgium to bump into England at World Cup?
Belgium rise to number 5 on the latest world rankings issued by FIFA. This is a record high for the national football team since the rankings were created in 1992. On Thursday, FIFA confirmed that this earns the Belgians a protected status when the World Cup draw will be made on 6 December.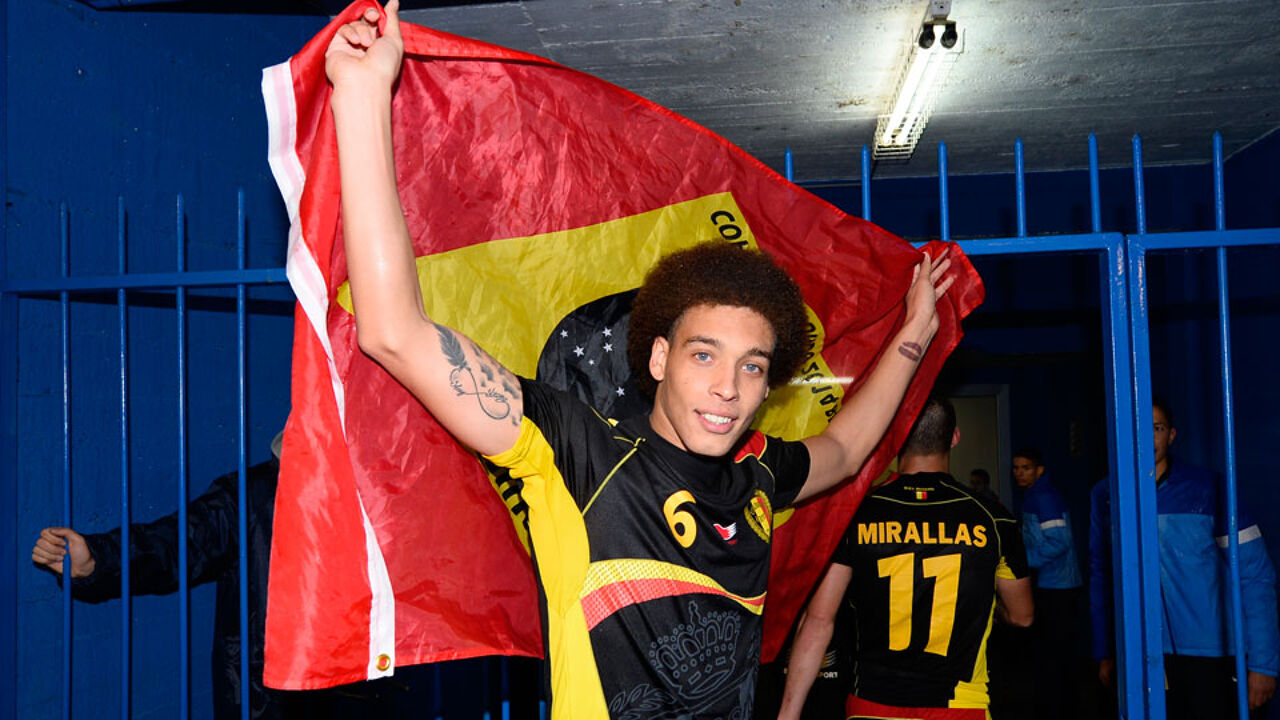 Long-time leaders Spain continue their dominance atop the rankings, followed by Argentina and Germany. Colombia rise to number 4, Belgium to number 5. Normally, the top-7 countries will be seeded, together with hosts Brazil. Uruguay - who still have to move past Jordan in a play-off match to reach the World Cup - and Switzerland are on 6 and 7.
The Netherlands are now just outside the top-7 and will not be seeded unless Uruguay are ousted. Other "big countries" missing out on a protected status are Italy and England. All of them could bump into Belgium, just like Australia or the United States.
The Red Devils (photo on top: Axel Witsel; photo below: PM Elio Di Rupo and FA Chairman François De Keersmaecker join celebrations in Zagreb) soared in the rankings after not losing a single match in their World Cup qualifying campaign, winning 8 times and drawing twice.