Beware of counterfeit euro notes
Statistics released by the Belgian National Bank have revealed that the number of seized counterfeit euro notes in the first 6 months of this year, equals the figures for the whole of last year. It's especially 50 euro bills and 20 euro bills that are being counterfeited.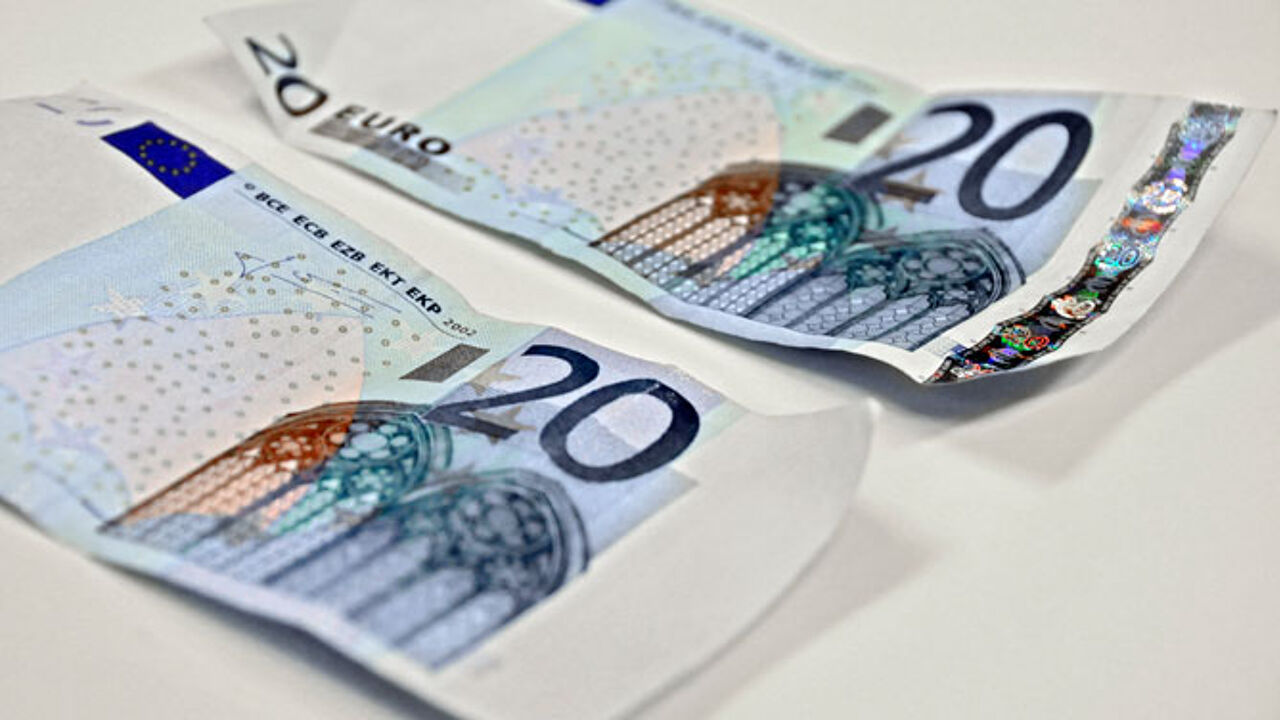 From January to June, 21,580 fake euro notes were discovered. For the whole of 2012, this figure was 22,433. If the trend continues, this year's figures would show a 100 percent rise compared to last year.
It's especially 20 and 50 euro bills that are being counterfeited, although in the past months more fake 500 euro notes are being discovered (4 percent). Fake 50 euro notes account for 70 percent of the fake cash this year, while 20 euro bills account for 20 percent.
According to the National Syndicate for the Self-Employed (NSZ), there is more fake money circulating in Belgium than abroad, because the techniques to trace the fake notes are poorer in Belgium. The NSZ has issued an advice to all vendors to be on the alert. They should alarm the police if they are confronted with fake money. The police will seize the money, but traders will not be compensated. Bringing the note back into circulation, is against the law and could lead to a prison sentence.