Knokke Mayor wants to conquer the sea
Leopold Lippens, the Burgomaster of the posh coastal resort of Knokke, has plans to expand his municipality into the sea. His concrete proposal is to build a bridge between a future island and the Knokke coastline, De Standaard and Het Nieuwsblad report.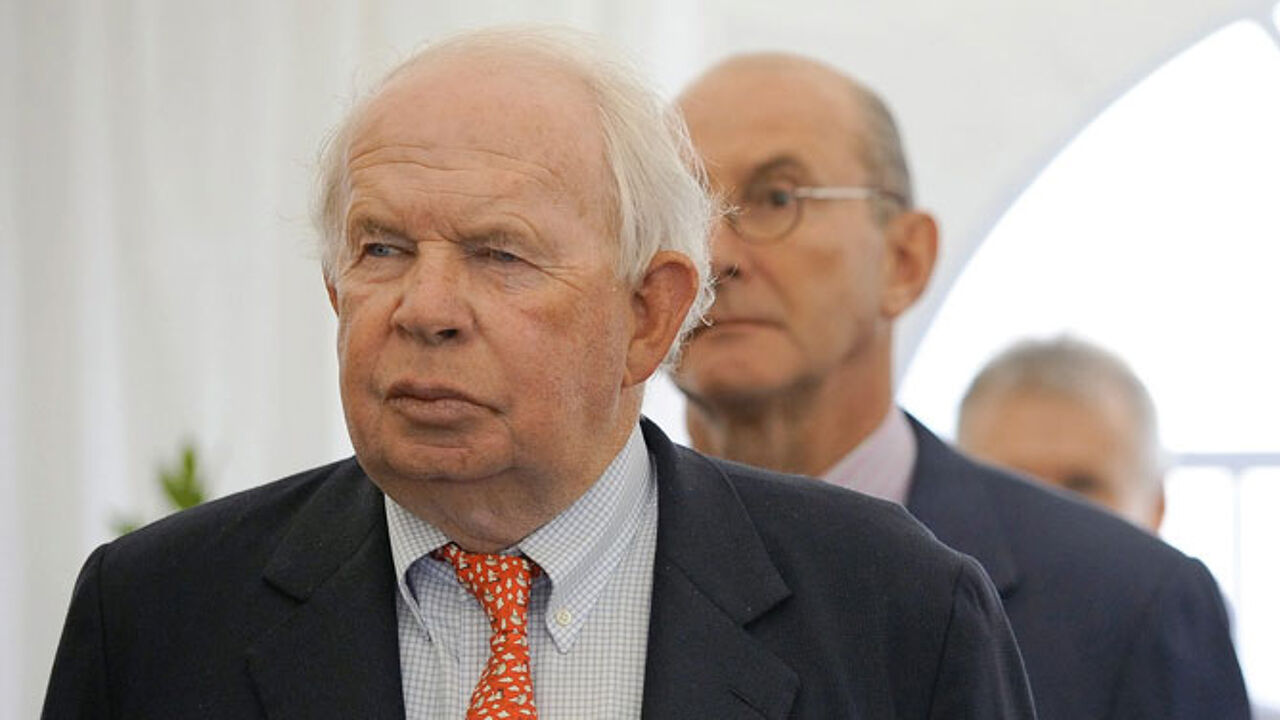 A so-called "energy island" is to be constructed just off the coast at Wenduine. This island will be used to collect and store the energy generated by the wind turbines off the Belgian coast in the North Sea. The capacity is still being increased.
If the island is expanded in the direction of Knokke-Heist, Mr Lippens sees big opportunities. "Just beside the energy storage area, we could create a piece of land for a golf course, a hotel and a marina", the Knokke Alderman Maxim Willems told the VRT regional radio station Radio 2 West-Vlaanderen. "We also consider the possibility of building a bridge to create a direct link between the mainland in Knokke and the island."
Johan Vande Lanotte, the minister responsible for the North Sea, reacts with surprise. "We welcome any creative and enthusiast ideas concerning the island", Mr Vande Lanotte's spokeswoman explains. "However, for the moment there are no plans for a bridge to the island, or for hotels on the south shore."
Mr Lippens got his inspiration from the artificial palm tree islands in Dubai (photo), but admits that his island plans are still "in a very early phase".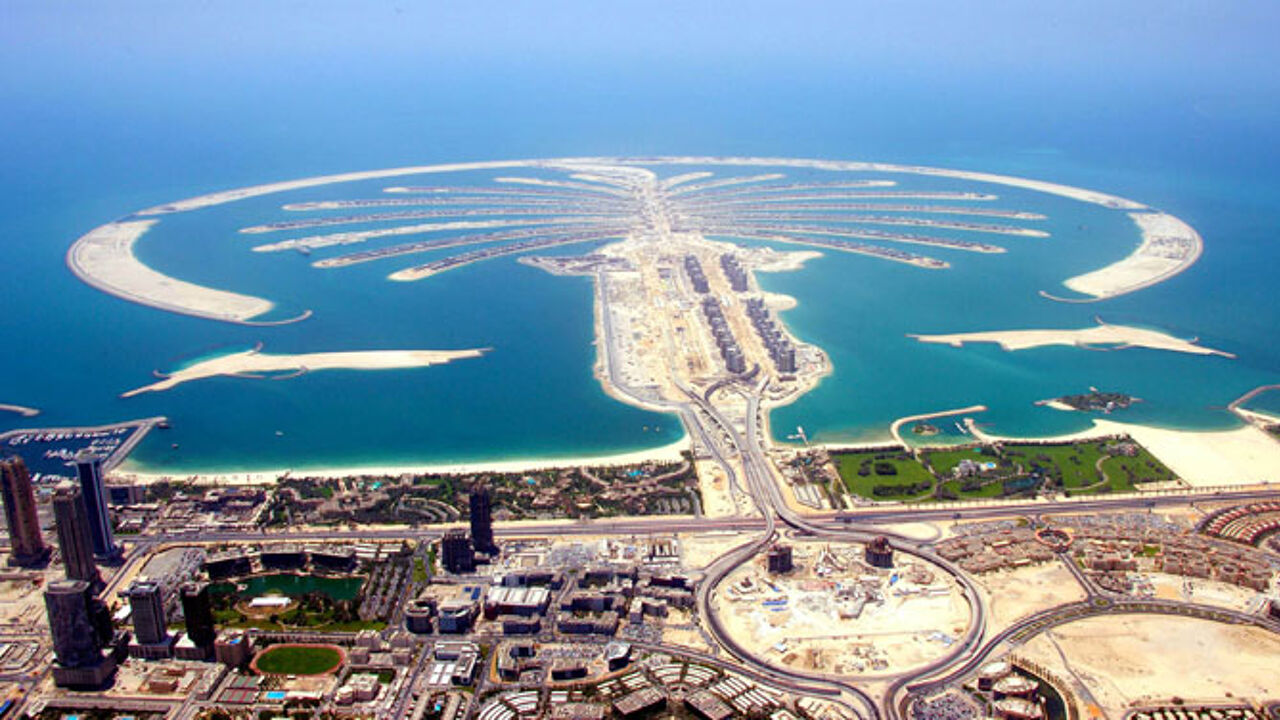 vide