"Going to Syria was my own choice and I worked as a volunteer there"
Jejoen Bontinck, a youngster from Antwerp who travelled to war-torn Syria, denies that he went there to join the fighting. In an interview with the VRT, he also says that he wasn't forced to go there by the fundamentalist organisation Sharia4Belgium, as it was assumed. "It was my own free choice to go there and I worked as a volunteer."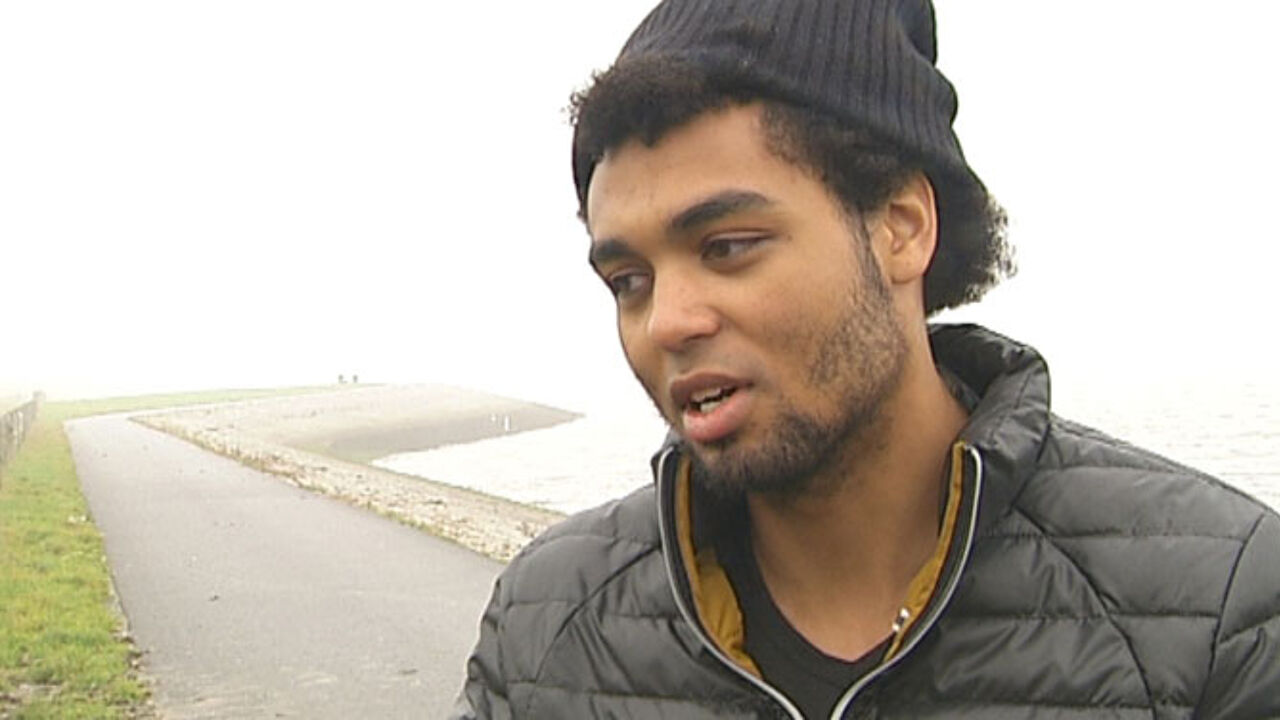 The case of 18-year-old Jejoen Bontinck made the headlines in Belgium on several occasions earlier this year. He was only one of the many Belgian youngsters who left for Syria to join the war there as a jihadist, under the influence of Sharia4Belgium. At least, that was what everybody believed. The Belgian youngster mainly made the news because his father, Dimitri, went after him in an attempt to trace him in Syria and take him back home. Dimitri Bontinck even had a camera crew with him to film his odyssey.
Although he came close, the father didn't succeed in his mission. He never got to see his son and returned to Belgium thinking that he might never see his child again.
However, this week, there was a report that Jejoen might have returned from Syria. He was thought to be in the Netherlands. The VRT travelled to the Netherlands for an interview. In this interview, Jejoen denies he left Belgium because he was brainwashed by Sharia4Belgium. "I left the organisation 10 months before I travelled to Syria on 22 February. It was my own free choice. I was not influenced."
Jejoen spent 8 months in Syria. During this time, he was held 6 weeks by the Assad regime. He ended up in an underground cell that was not part of an official prison. "I subsisted on a bit of bread and a kind of cat food. I heard that others were being tortured. I heard many people screaming and there was a smell of chemical gas in the building. I was never questioned, but I was beaten with a truncheon and they inflicted electrical chocks on me."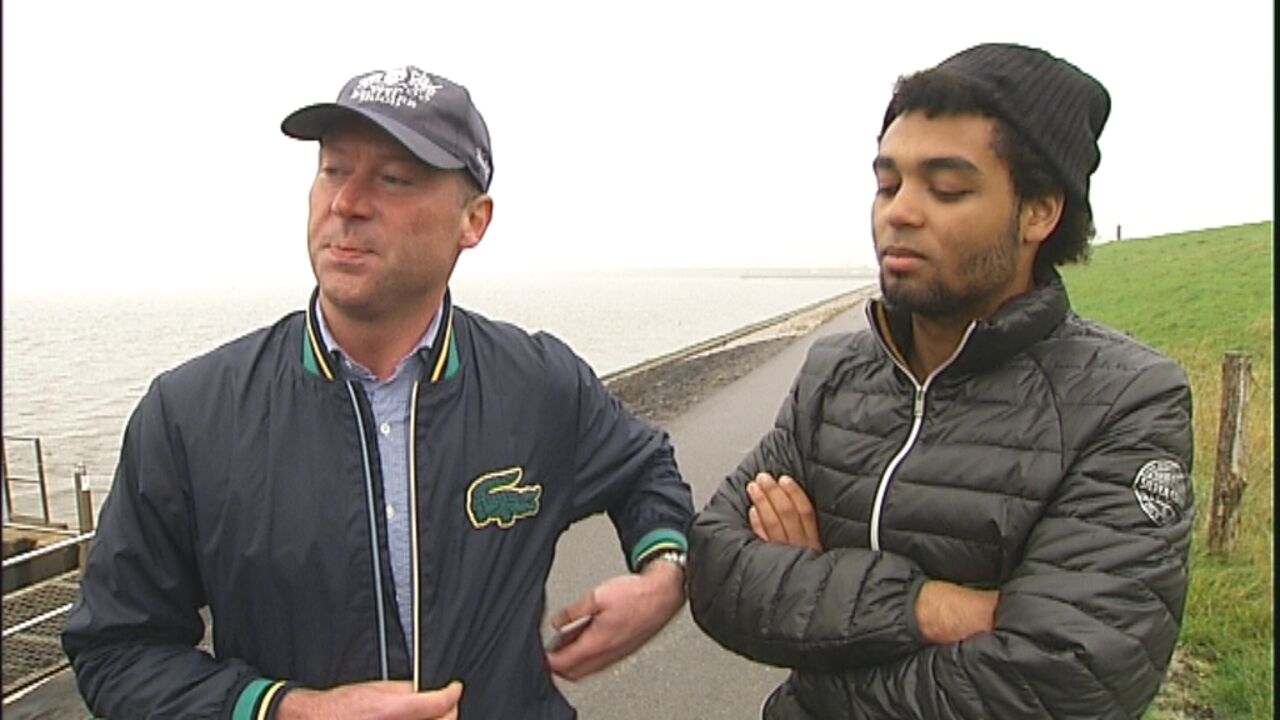 "I worked in a local hospital"
Jejoen also claims he never joined the fights there. "I worked as a volunteer in a hospital along the border with Turkey. I had to transport patients and different types of medicine." If I had really gone there to fight, I would have been dead now, like the others. Although I must say, staying in Syria without a weapon is pretty dangerous."
Jejoen risks being arrested if he enters Belgium. The Belgian authorities are leaving no stone unturned to stop the exodus from Belgian youngsters to Syria and Jejoen may be an excellent witness. But there's more. He could also end up in gaol, if it turns out he convinced other people to join the war in Syria. It's also illegal to leave Belgium to go fighting in Syria without the official permission from the Belgian authorities and without any legal framework.
"I don't care if they put me behind bars. Let them do what they think they should do", Jejoen says. However, he immediately adds that he never met other Belgian fighters in Syria and that he never put any pressure on anyone to join the war in the country.