"Transport for London" at loggerheads with Belgian embassy
The Belgian embassy in London has been refusing to pay the city's Congestion Charge for 10 years now. Transport for London (TfL), the company running the system, claims that the Belgian diplomats have accumulated a debt of 337,000 British pounds or almost 400,000 euros, fines included. Speaking in an interview with Het Laatste Nieuws, Paul Cowperthwaite of TfL says that the company is seriously considering taking the case to the International Court.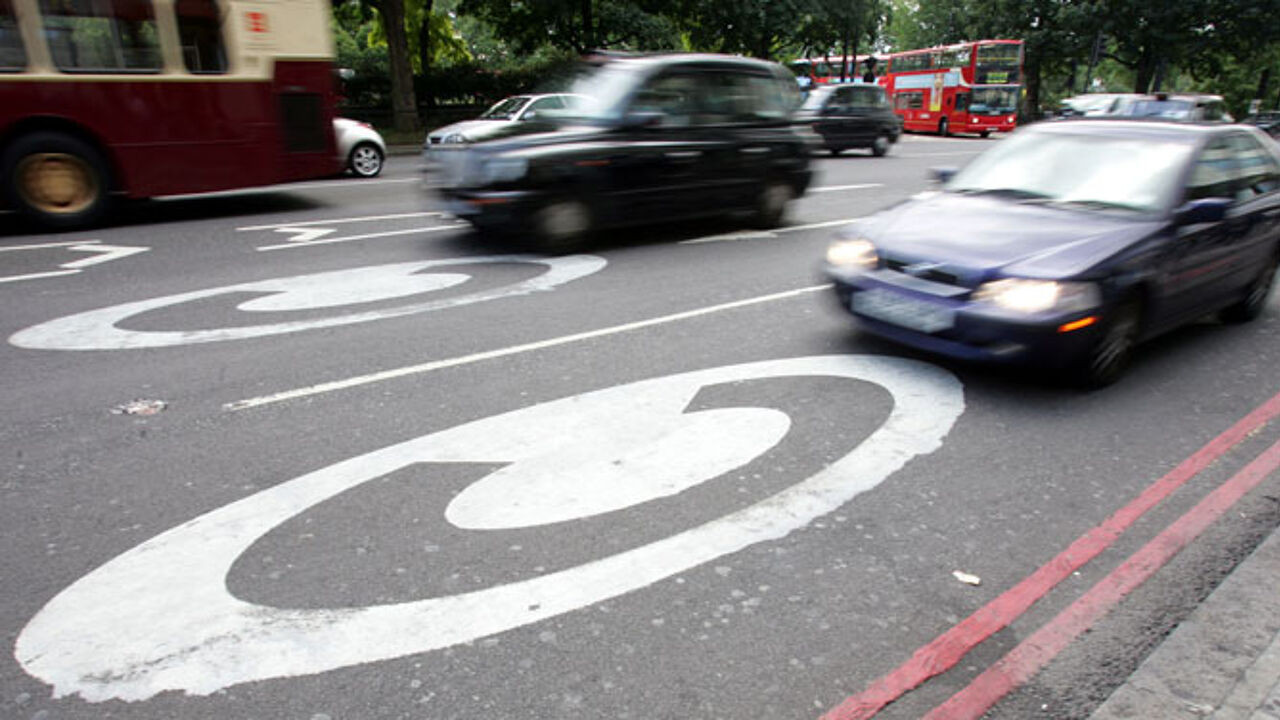 AP2005
The Congestion Charge was introduced in 2003 in an attempt to ban traffic from the London city centre, to tackle traffic jams and air pollution and to raise extra money for public transport.
Apparently, diplomats working for the Belgian Embassy are not paying their congestion bills. "However, the British government has made it clear that diplomats are not exempt from the charge", Paul Cowperthwaite told Het Laatste Nieuws. "It's it not a tax, it's a charge. So it applies to diplomatic staff as well. About 3 in 4 embassies are now paying the bills. But the rest refuses to do so."
This is the case for Russia, Japan, the United States and Belgium among others. TfL will continue to exert pressure on everyone to pay the accumulated charges and the fines linked to that. However, there is more. TfL wants to solve the matter once and for all and is threatening to take the matter to court.
Cowperthwaite explains that "after our latest round of consultation with our lawyers, we consider it the right time to take legal action, taking the matter to the International Court. We need the support of the British government for this. The Foreign Office has been informed of our intentions and will inform us about its view on the matter."