Good news for Antwerp, bad news for Zeebrugge
P3 Network, an alliance of three large container shipping companies, has included one extra stop in the port of Antwerp per week in a latest adaptation to their sailing routes. The news means that Antwerp strengthens its position as container port, while Zeebrugge loses out on two stops per week.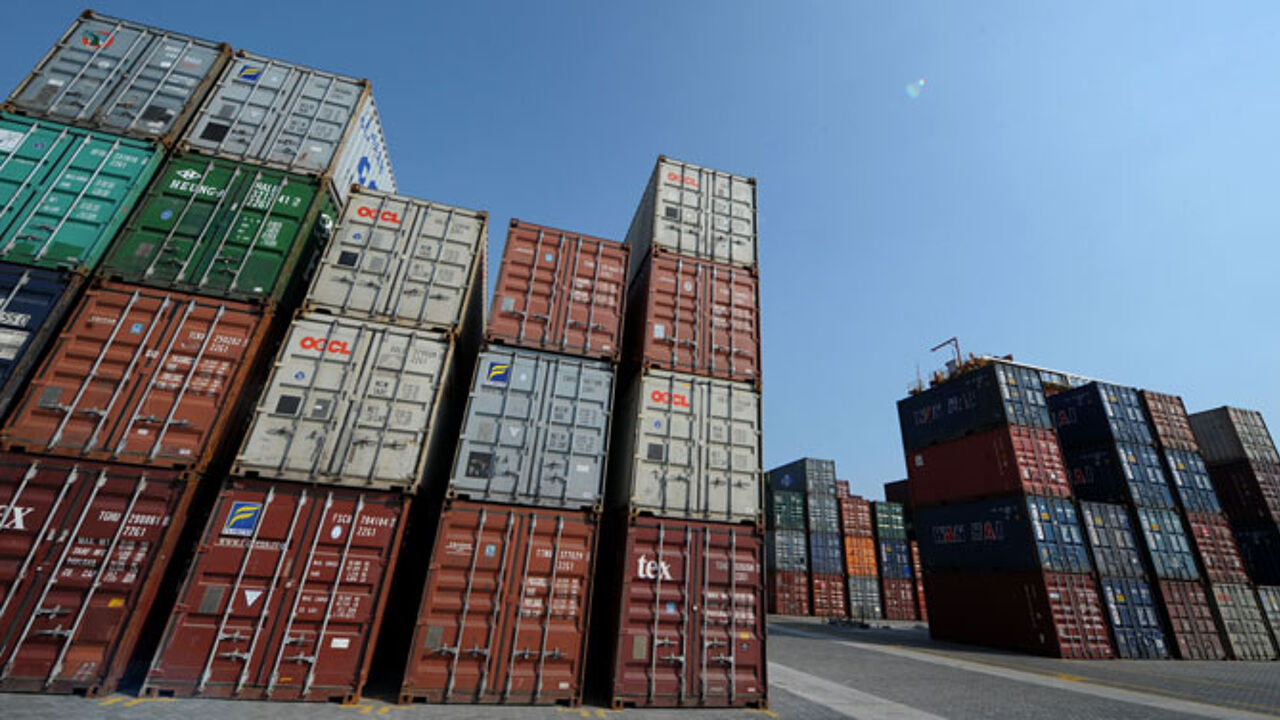 The P3 Network alliance brings together portions of the three largest global container ship fleets and includes Maersk Line, Mediterranean Shipping Co and CMA CGM.
The new sailing schedules were announced yesterday, and had good news for Antwerp. P3 Network container vessels will have 8 routes between Asia and Northern Europe, and 4 routes will include a stop in Antwerp, compared to 3 now. The deepening of the River Scheldt between the North Sea and Antwerp, played a crucial role in this decision, it can be heard, just like the central position of Antwerp. The Dutch port of Rotterdam loses one stop and is now equal with Antwerp.
There was bad news for Zeebrugge, which sees two of four stops scrapped. Joachim Coens, the CEO of the port of Zeebrugge, hopes that the capacity of the container ships which still have a stop at the coastal port will be increased substantially to compensate for the loss.