'Data Mentalist' to track down fraud
The fight against fraud has become a little easier. The daily De Standaard reports that Belgium's social inspection service has now enlisted the aid of a new data system that should help to forecast which businesses are defrauding the taxpayer and which are not.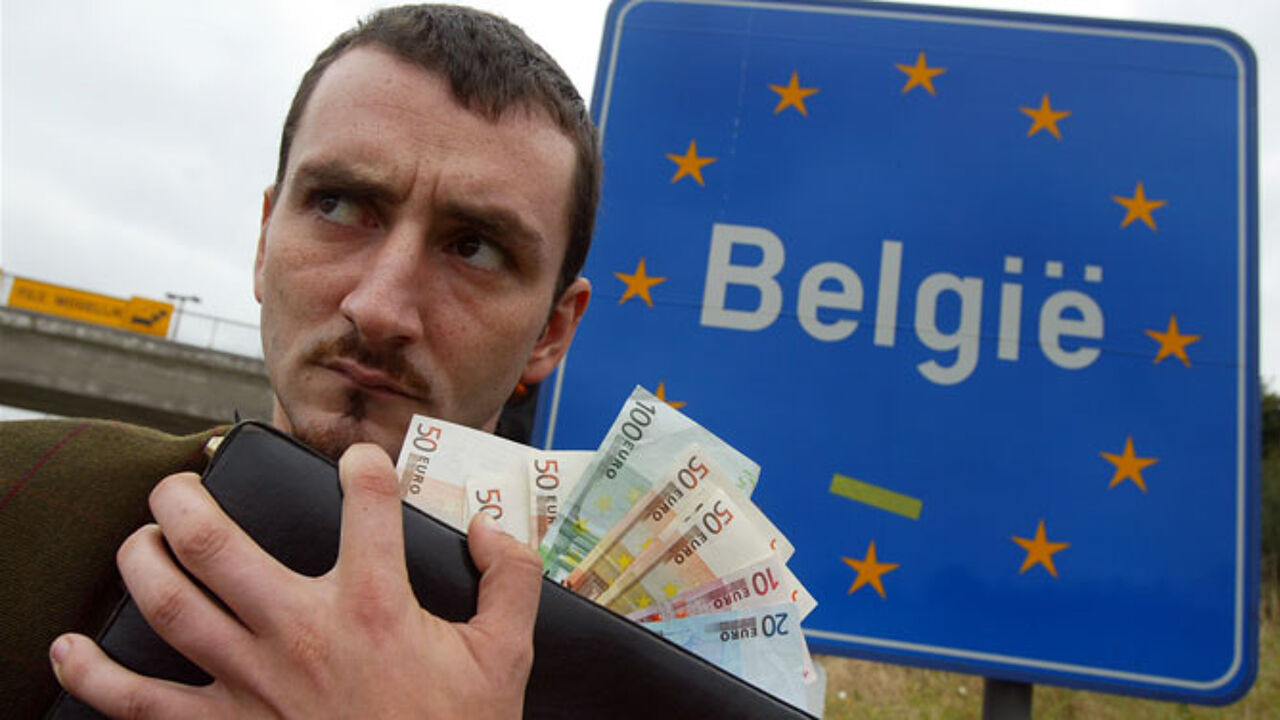 The new computer system matches different data together allowing it to draw up a list of potential fraudsters. In this way the Belgian authorities can carry out more targeted checks.
The inspection's Jean-Claude Heirman: "Now we no longer have to trouble bona fide employers. We get a much clearer picture of who is defrauding from the start."
The new system has been named 'Data Mentalist' after 'The Mentalist' TV series. The system uses a wealth of data from social and tax databanks. The system is already being used in the construction industry and will be extended to the hospitality, transport and cleaning industries by the end of the year.