"New wind norms at Brussels Airport are dangerous"
There are allegations this morning that new wind norms at Brussels Airport will endanger the safety of aviation at Belgium's biggest airport. In future planes are allowed to take off and land in more blustery conditions. Belgian air traffic controllers and the Christian union both say that this is dangerous.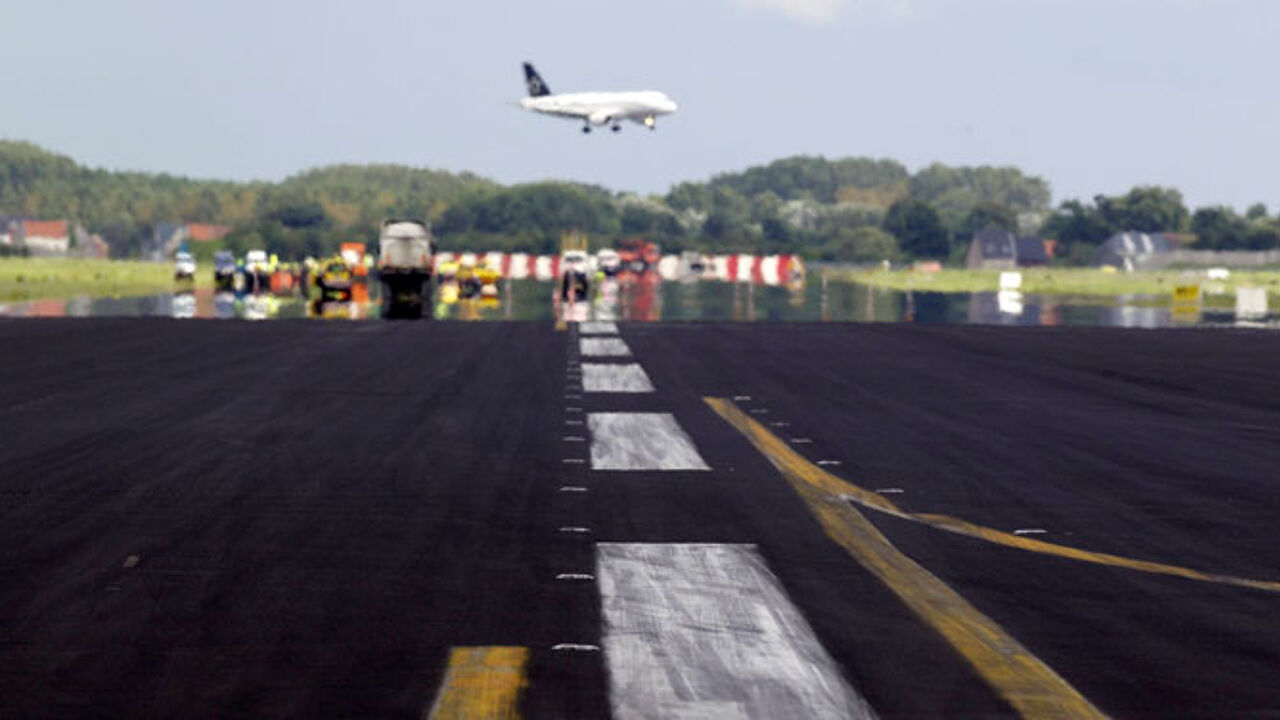 Last September the air traffic control agency Belgocontrol issued new wind norms for Brussels Airport. Planes are now allowed to land and take off in tail winds of 7 knots instead of only 5 knots. The Belgian Guild of Air Traffic Controllers (BGATC) and the Christian union both maintain that this is dangerous.
BGATC's Maryse Meulemans: "Pressure increases for the supervisor in the control tower. We are no longer able to decide long enough in advance which runway to use. This increases safety risks, just think of a plane landing in wet conditions."
Earlier the pilot association Belgian Cockpit Association also labelled the new norms 'dangerous'. Pilots are also unhappy with a new take-off path towards Leuven that means that planes have to fly behind each other for an additional 15km as they only turn off after they have passed the city.