New arrest in Brussels Airport diamond heist
A new suspect has been arrested in connection with the diamond heist at Brussels Airport last February. The new suspect stands accused of sheltering one of the men who took part in the raid.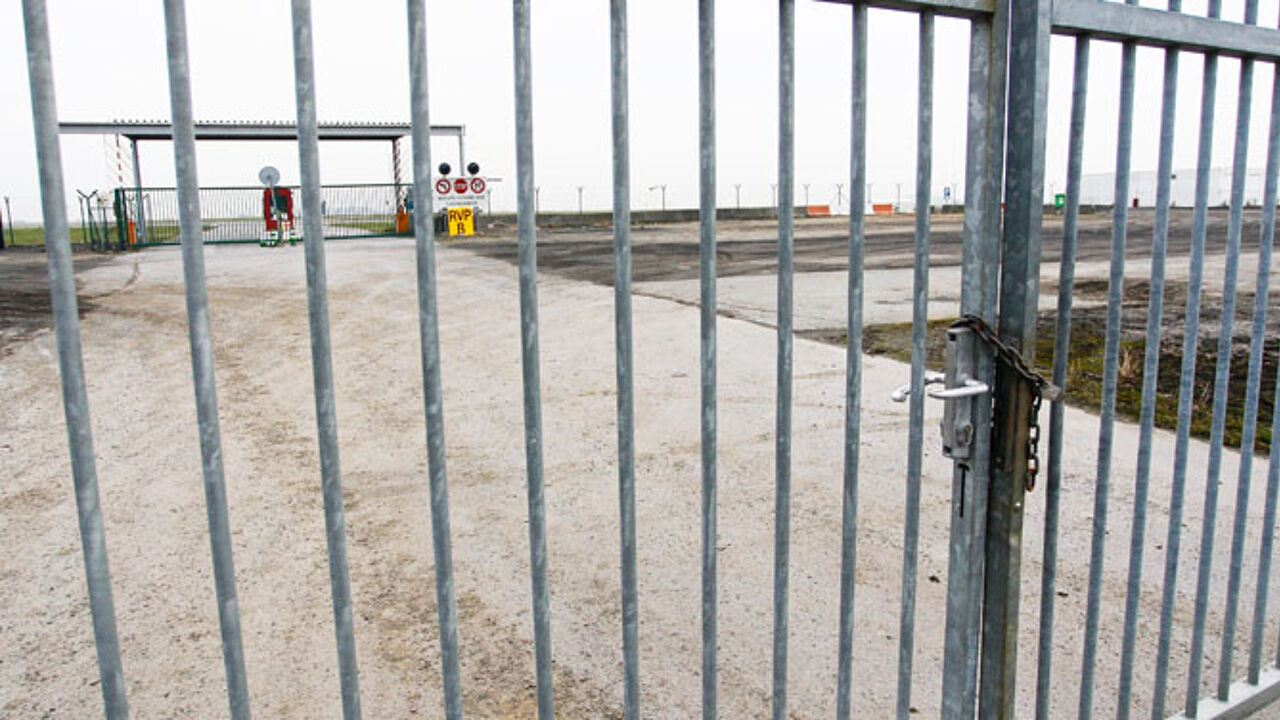 At least eight heavily armed and masked gangsters raided a Swiss aircraft while it was being loaded on the tarmac at Brussels Airport. They got away with 121 parcels most of which contained diamonds. In all police arrested nine suspects: five were seen as fences and they have already been released; 4 other suspects were in custody thought to have been involved in the raid itself.
The man initially thought to be the brain behind the whole operation was released recently due to lack of evidence.