Shooting outside Brussels South Station
Gangsters believed to have just staged an armed robbery fired at a police patrol in the Fosnylaan in the immediate vicinity of the Brussels South Station on Friday.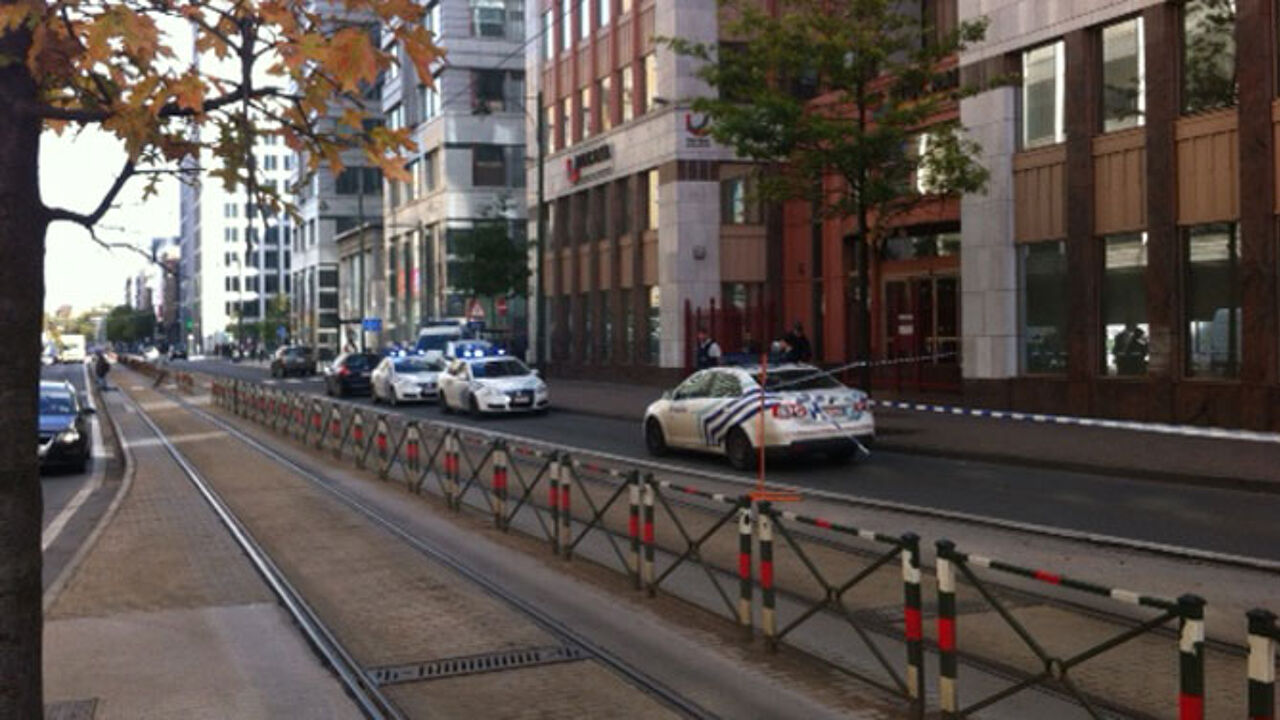 Police returned fire, but the suspects managed to escape. No police were injured.
Shortly before the shooting two armed gangsters staged a hold-up at a Match supermarket in the Brussels borough of Anderlecht. They threatened staff and stole off with around 1,000 euros. Police patrols were alerted to the getaway car.
A patrol near the South Station noticed the vehicle and headed off in hot pursuit.
The car failed to stop and shots were fired at the police. Police returned fire but lost the car in traffic. It was later recovered at the Meeûssquare.