Syria youngster detained on his return to Antwerp
Police in Antwerp have detained Jejoen Bontinck, the young man from Belgium who went to Syria, but now denies he took part in any fighting. Jejoen returned to Belgium this week. In an interview with VRT News the young man said that he would report to the police as he had been declared a missing person, but on his return to Belgium he shied away from this intention.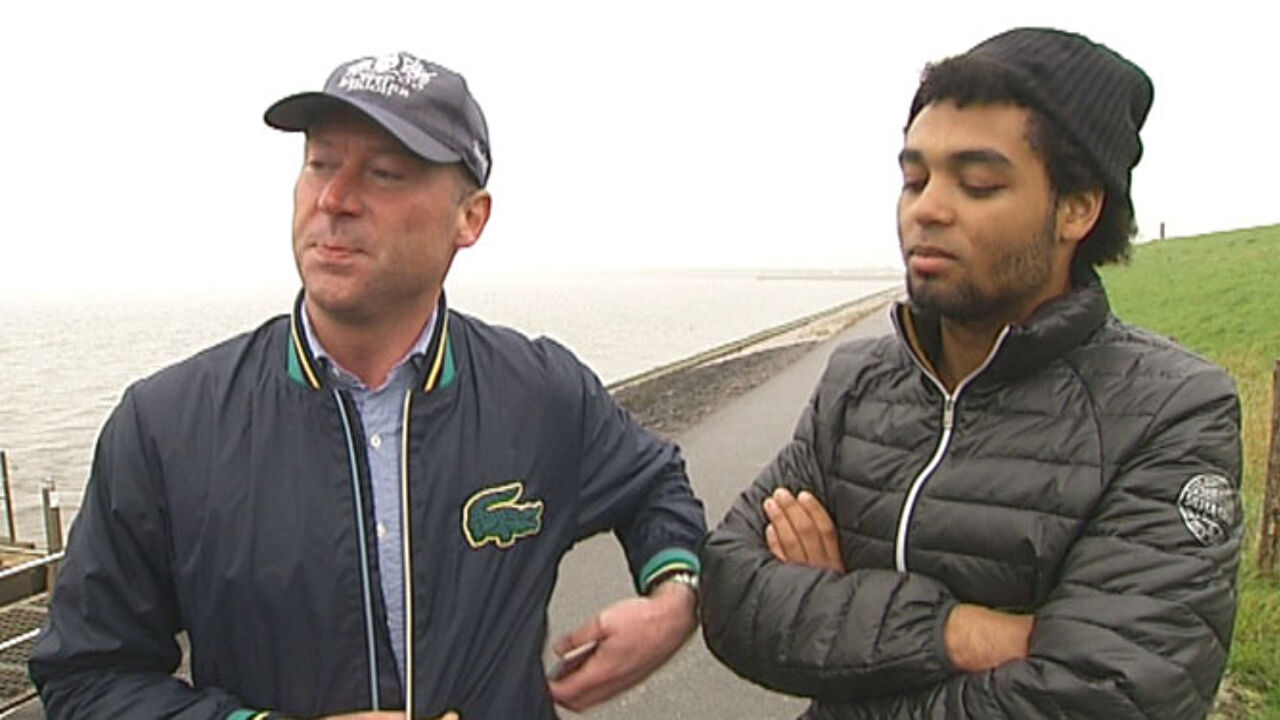 On Friday evening Mr Bontinck visited the home of his Nigerian mother in Antwerp. It is there that he was detained by the police, who led him away to a police station for questioning. The young man's lawyer was present during the police interview.
Meanwhile his media-savvy father Dimitri Bontinck has lashed out at the Belgian authorities for failing to do enough against those recruiting youngsters to go and fight in the Syrian civil war. Speaking on Dutch TV Dimitri Bontinck labelled the arrest of his son 'a circus'. The Belgian authorities were his main target. He attacked them for doing little or nothing to stop young Muslims from leaving for Syria. Quizzed about whether these youngsters' parents had not failed, he said that this was 'populist chatter'.