Belgian stopped with 4.7 kilos of cocaine
Italian police have detained a Belgian woman traveling with 4.7 kilos of cocaine in Sterzing in South Tyrol. The woman had hidden the illicit drugs in her car says the daily Die Neue Südtiroler Tageszeitung.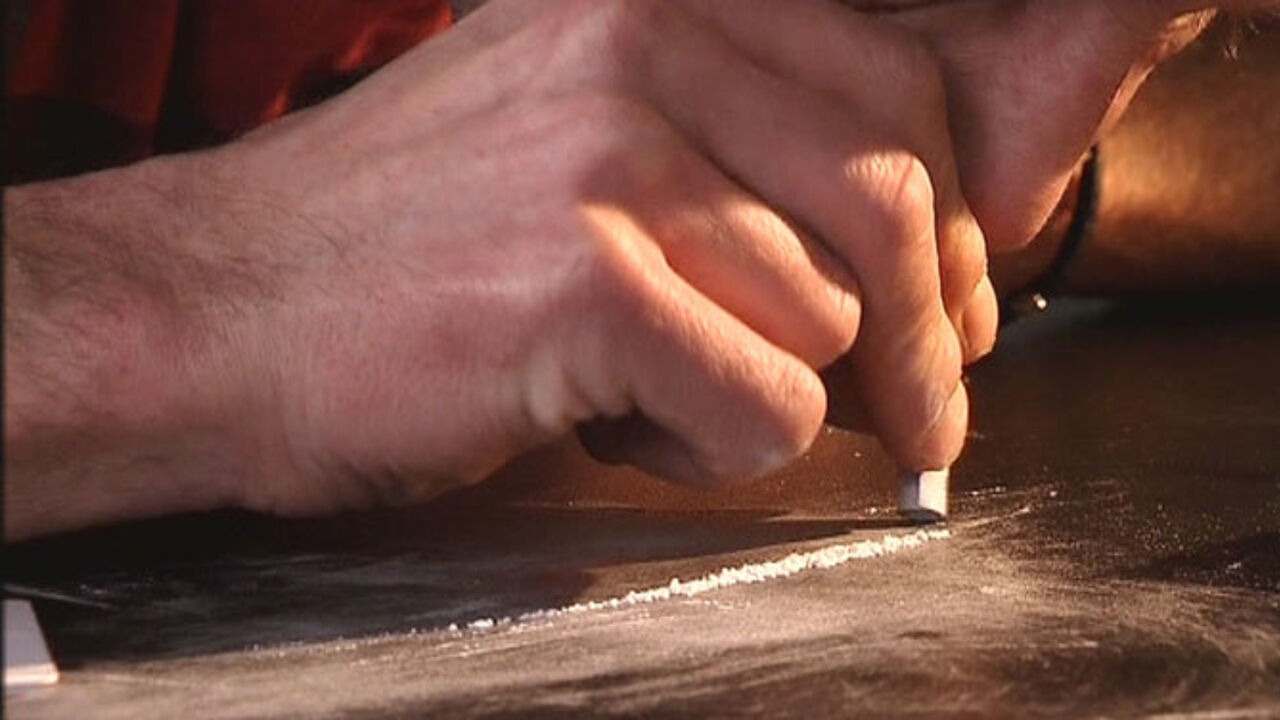 The Belgian woman is of Kosovar heritage and had hidden the cocaine in four bread bags under the rear seat. She was stopped for a routine check, but appeared nervous. This triggered a more thorough search.
Police say that the drug that was intended for drug users in northern Italy had a street value of a million euros.
Police also seized mobile phones, SIM cards, credit cards and 1,600 euros in cash. The woman was also carrying hand-written documents that could help police find her accomplices.