Thalys passengers spend the night on a train!
Nearly 400 passengers on the Thalys high speed train service from Cologne (Germany) to Paris (France) were obliged to spend the night in Brussels following an accident on the Belgian rail network. The passengers were ferried to Brussels by buses, but as works were restricting capacity on the French rail network, the stricken passengers were unable to continue their journey immediately and were stranded on board two Thalys carriages in the Belgian capital for the night.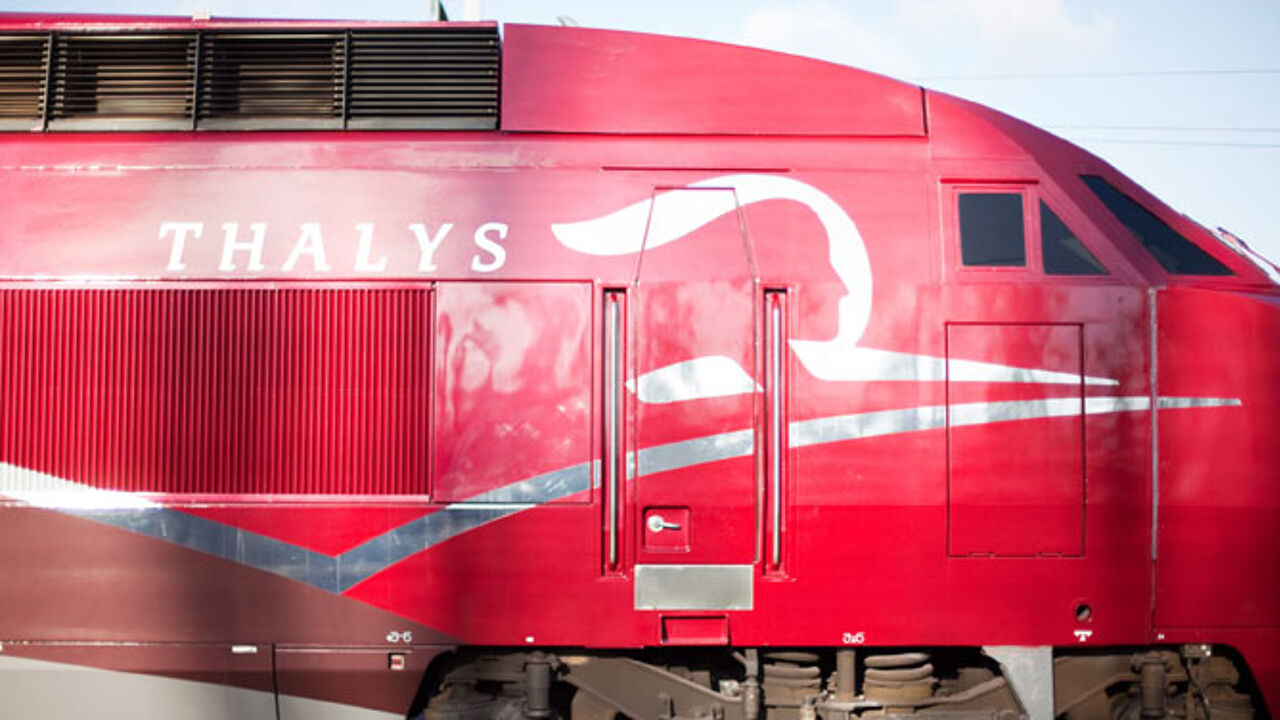 BELGA/HANDOUT
An incident involving a member of the public caused severe disruption to high speed services between Cologne and Paris last night. A Thalys train was unable to continue its journey and the passengers on board were taken to the Brussels South Station by bus. They were unable to continue their journey straight away because works in France had restricted capacity on the network there.
Thalys spokeswoman Patricia Baars: "Passengers had to spend the night on two Thalys carriages. Thalys did supply food and drink and blankets. The passengers were able to continue their journey on an extra service that left at 5:42 on Sunday morning. Thalys will fully refund their tickets."