Bomb alert at Antwerp University
Antwerp University buildings have been cleared following a bomb alert. Lessons have been suspended and students have been asked to go home or to their digs.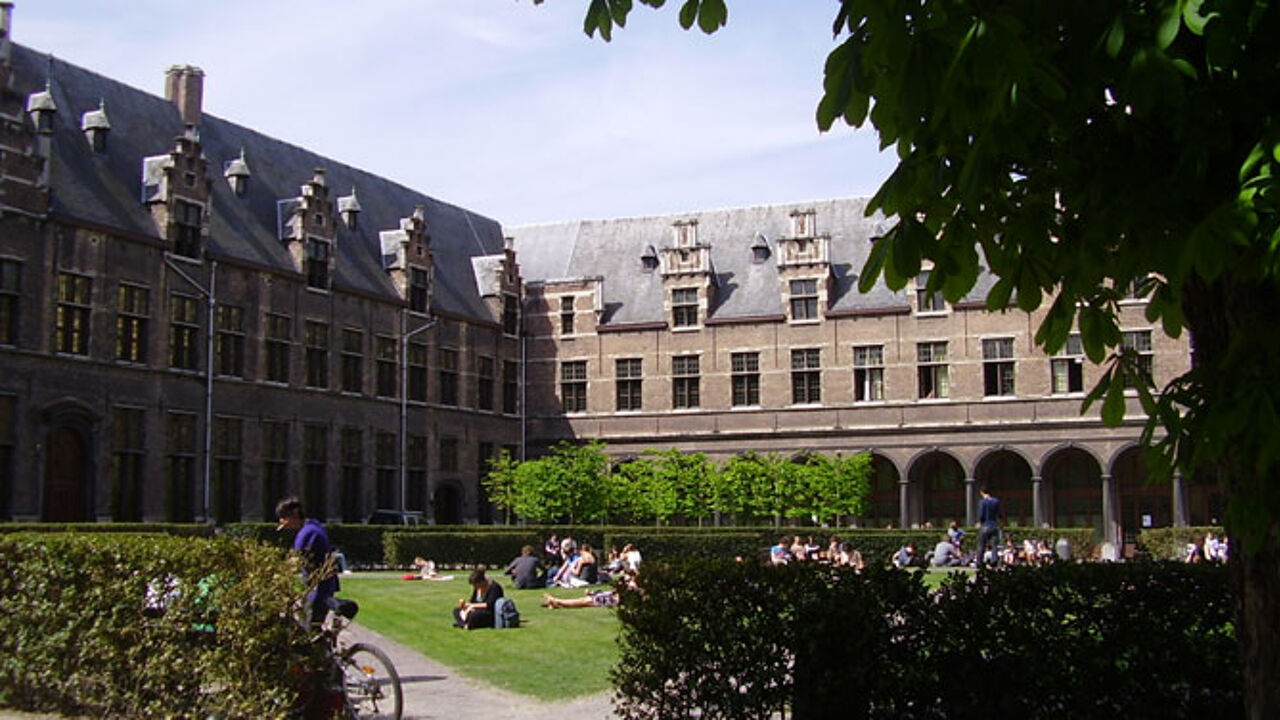 Staff at Antwerp University received emails warning of a bomb this morning, but the warning remained rather vague about what exactly would happen. The university authorities then decided to take no risks and evacuate all Antwerp University buildings.
The university denied that there were any grounds for panic insisting that university buildings would remain empty for the day as a precaution.
Students were warned against loitering in the vicinity of university buildings. After the buildings were cleared a thorough search started.