A 23-year-old burglar has been stabbed to death in Lebbeke in East Flanders. The young man broke into a house on Saturday night but was confronted by the man living in the property.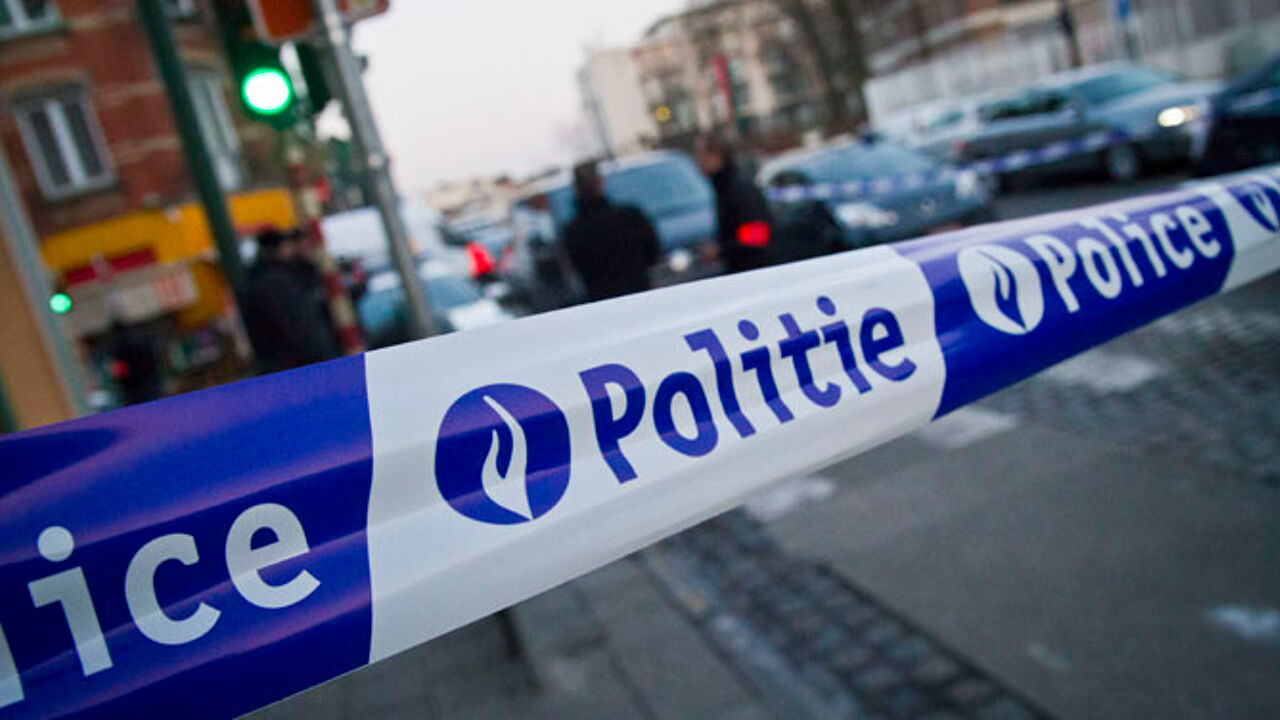 In all three burglars entered the home and headed for the bedroom where the man living in the property was roused.
The occupant then proceeded to stab one of the burglars seriously injuring him. The burglars then headed off taking their injured accomplice to a local hospital. Public prosecutors say that the burglar and his assailant were known to each other.
The dead man's two accomplices have been detained. The occupant was questioned by an examining magistrate and then released.
Public prosecutors are now trying to establish the exact nature of what happened.