Limited disruption to Belgian rail services
Despite the stormy conditions domestic rail services remain largely unaffected this Monday morning. There are delays here and there as a result of obstacles on the rails. No special speed restrictions have been implemented.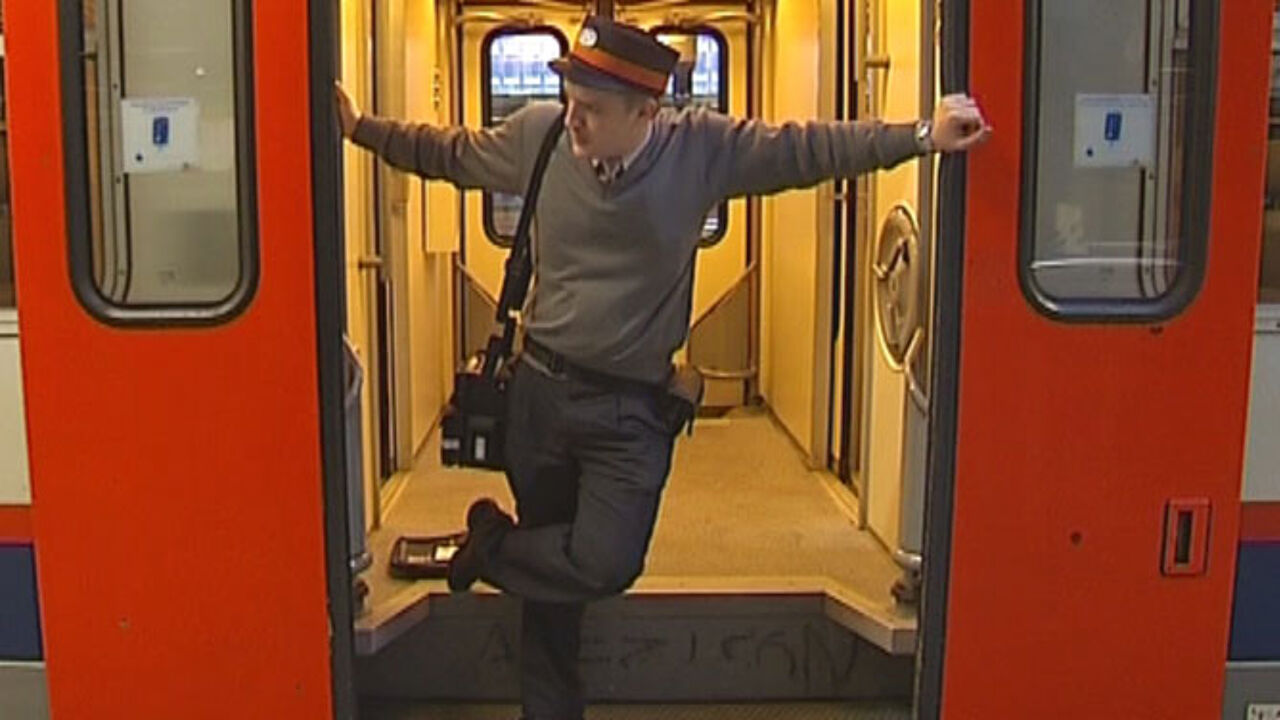 There are problems at a number of level crossings. Services between Willebroek and Sint-Niklaas had to be cancelled due to a tree on the track. Problems have been reported from Dendermonde, Londerzeel and Denderleeuw too.
Spokesman Frédéric Petit of the rail track company Infrabel: "We are constantly monitoring the situation. Our teams are on stand-by to clear up any trees ending up on the track."
Early Eurostar services to London were cancelled allowing engineers to check the line first. Services are being delayed as a result of an 80km/h speed restriction in the UK.