Staggered route to residence permit?
The Flemish nationalist party, N-VA, on Monday unveiled a first raft of policies that will be put to its policy-making conference in January in the run-up to the 2014 general election.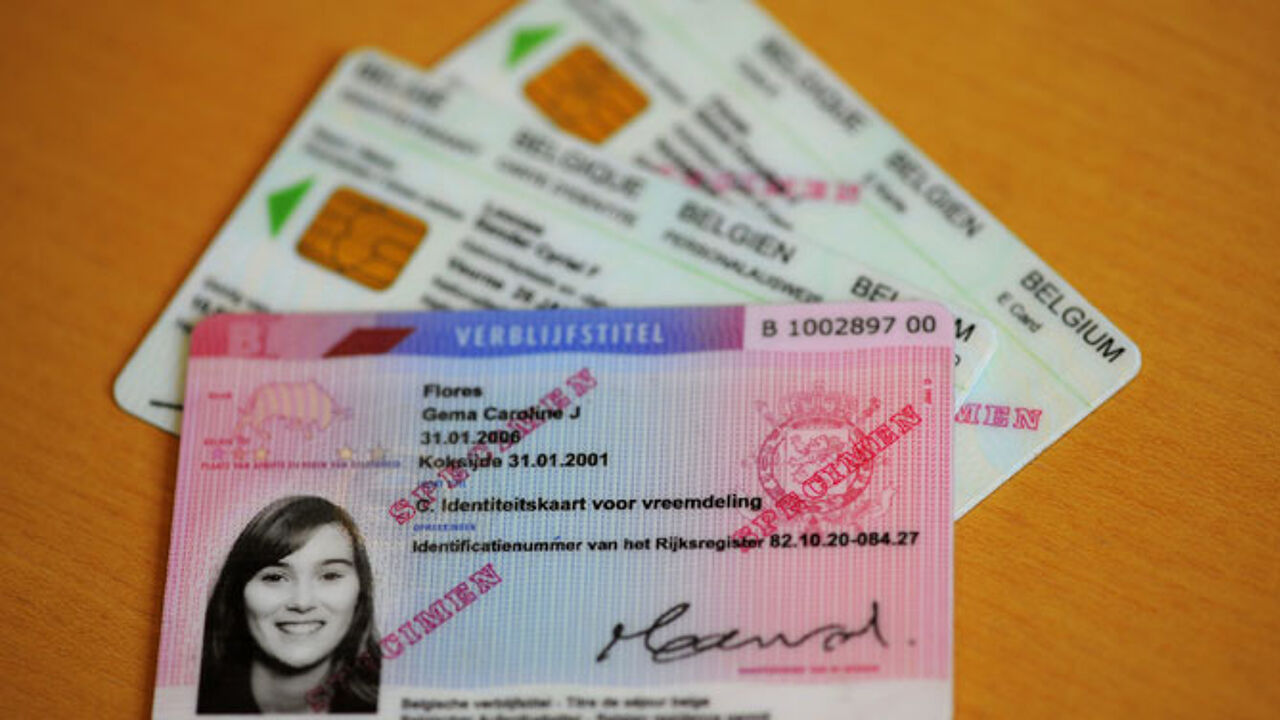 'Change for Progress' is the slogan used to group plans for a more business-friendly environment, lower taxes, new asylum and migration policies and a reform of our social security system.
The N-VA supports 'active labour migration' that would involve the introduction of quotas for certain professions and allow knowledge-based immigration. The nationalists reject any idea of a new regularisation for illegals.
The N-VA is proposing the introduction of a staggered route to acquiring a residence permit. People who commit crimes could forfeit their residence permit and even their Belgian nationality. The removal of illegal aliens who commit crimes will become a priority.
In the field of justice the party wants action taken against each and every offence and for sentences to be implemented.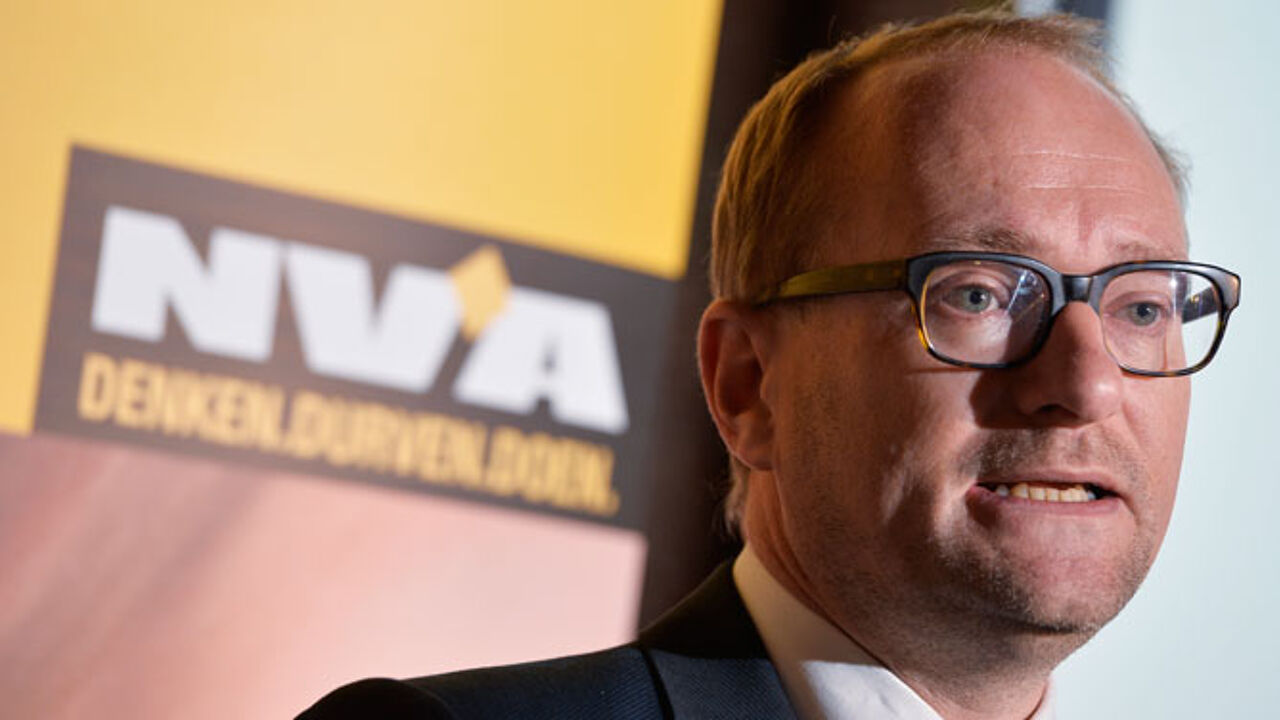 Bringing taxes down to our neighbours' levels
Belgium's largest political party is pressing for zero growth in expenditure that should mean that real term expenditure will fall. The party wants to cut income tax to levels in neighbouring countries. It wants to axe the 45% income tax band altogether.
The N-VA hopes to cut corporation tax from 33.99% to 27.13% as a first step.
The party wants to abandon the index system that pegs benefits and public sector wages to the retail price index favouring a new model for social talks in which decisions are taken at sector and company level.
The Flemish nationalists are also eager to restore the link between contributions and benefits as far as social security is concerned.
The N-VA wants people who work longer to get a higher retirement pension. There will be financial disincentives for people who take early retirement.
The party wants to limit unemployment benefit in time and tackle the unemployment benefit trap that means that people who take a job may get little more than their unemployment benefit.
The living wage benefit will only be awarded following a means test.