Thousands of Belgians emigrating abroad
The number of Belgians living abroad has risen by a quarter in only a decade. Ten years ago 295,229 Belgians were living abroad. Today the figure is 381,452.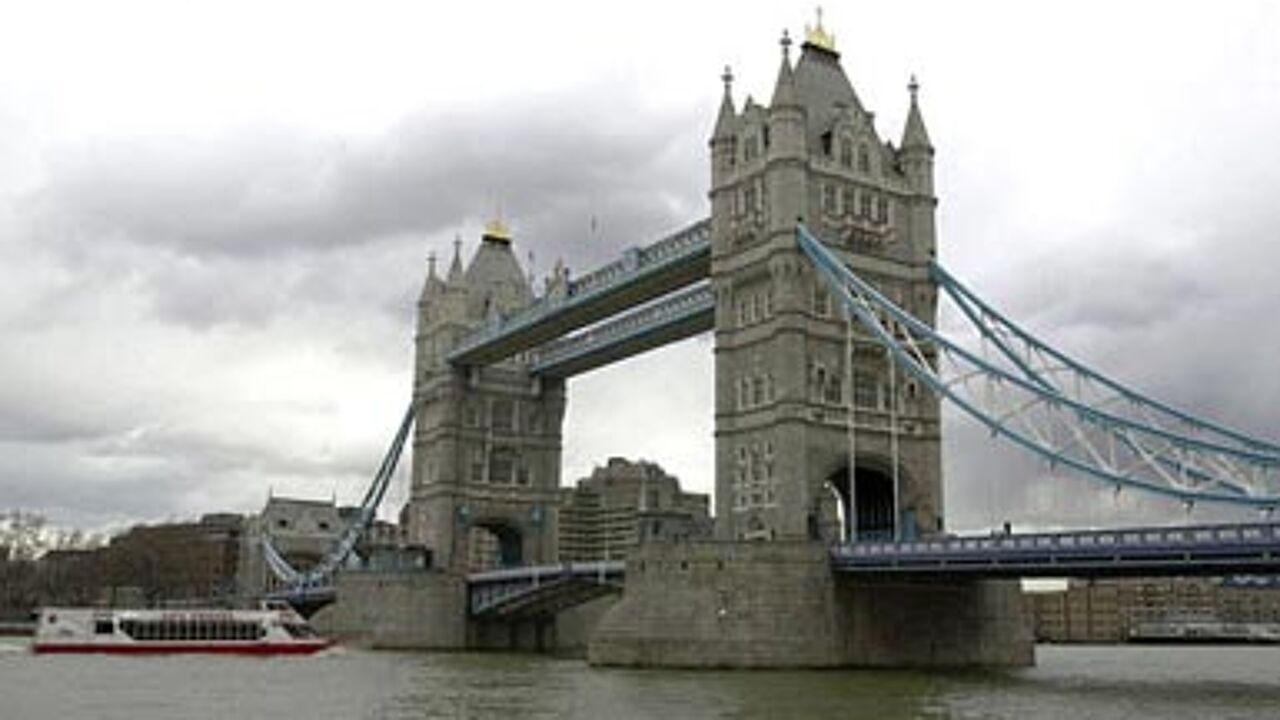 The figures from the Belgian Foreign Ministry appeared in the daily Het Laatste Nieuws. Experts suggest that increased globalisation is at the root of this development.
Neighbouring countries including France (113,066) are the most popular. Only 18,846 Belgians live in the UK, while 32,623 reside in the Netherlands and 24,634 have made a home for themselves in Germany. With 23,066 Belgians living there Spain too is popular.
22,404 Belgians are currently living in the US, while Canada, traditionally a favourite country of Belgian emigration, has registered 13,464 Belgians. Belgians do travel far afield. 5,169 have emigrated to Australia, while 2,811 live in China. The UAE is a film favourite too with 2,342 living there.
All for love?
Love is a major motivation for Belgians to leave their native land, while some also head overseas to escape what they see as our parochialism. VUB lecturer Michael Dooms suggests that in recent years economic grounds have started to play an ever more important role.
"Today multinationals decide which employee will perform best in which location. In such instances national borders soon are of little consequence. People wanting to make a career for themselves need to possess a CV that shows they built up experience in a foreign clime. It increases the chances of recruitment and promotion. People setting up a business of their own too benefit from the experiences of those who acquired knowledge and training beyond the confines of our national border."