Belgium in Lonely Planet's Must Visit Top 10
Belgium has landed the 8th spot in this year's Lonely Planet list of the Top 10 places to visit for 2014. Belgium's popularity as a 'must visit destination' is linked to the start of ceremonies to mark the centenary of the start of the Great War.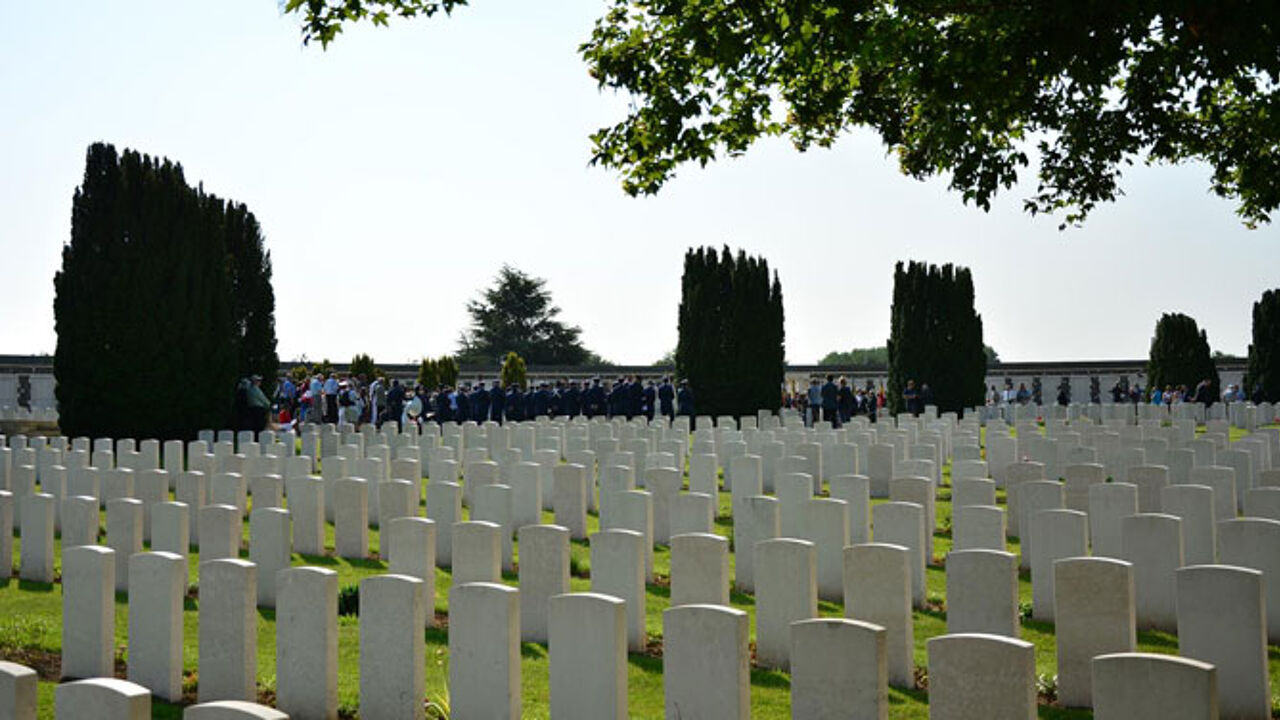 Lonely Planet is a popular travel guide. It heaps praise on Bruges, Antwerp and Ghent and notes that Brussels with its many pedestrian precincts boasts excellent museums. The guide suggests that eating and drinking in Belgium can lead to a taste explosion given our beers, chocolates and fries.
Lonely Planet speaks of medieval cities where culture and gastronomy meet. The coast is surprisingly chic and our art treasures range from medieval masters to Tintin.
The guide pictures a monk checking a Chimay Trappist and the Ghent city centre. It identifies community wrangling as the topic of the day and notes that Manneken Pis and Belgium's EU ambitions could both argue in favour and against a trip to Belgium.
The city of Ieper with its Menin Gate and Last Post ceremony figure prominently. The guide predicts swelling numbers of tourists in the run-up to 2018 as the Great War commemorations gather pace.
Author Tom Hall notes that the country may have been ignored as a travel destination in the past, but that this could now radically change.