e-books in Flemish lending libraries soon
Starting 2014 a majority of Flemish lending libraries will be able to offer readers e-books. So far 178 towns and municipalities have signed up to the project. In all 300 e-books will be available at Flemish lending libraries.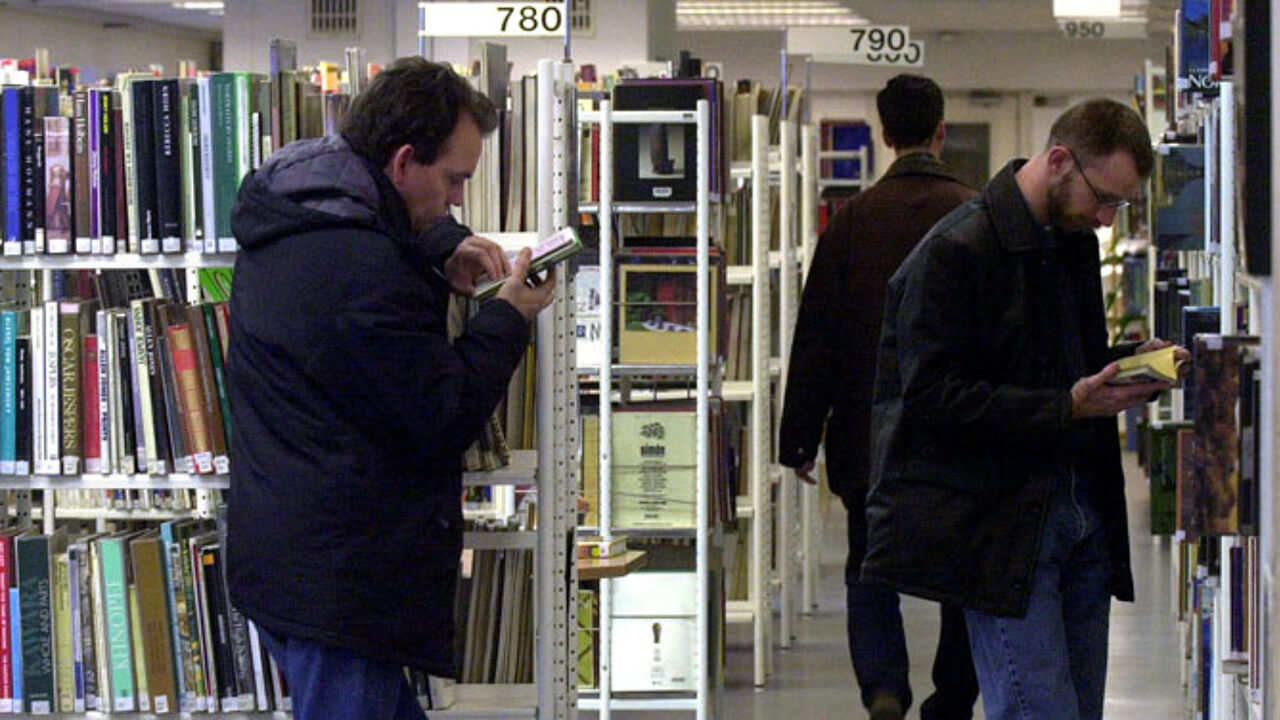 You will be able to read the e-books in the library itself for free. If you want to take them home it will cost 5 euros for 3 e-books.
Flemish Culture Minister Joke Schauvliege: "The project will allow us to use e-books to help encourage reading. This pilot should tell us whether library readers are prepared to take the step towards e-books."
You will be able to read the e-books on computers, tablets or wireless appliances in the library. The books will all be recent publications, but won't be brand new in order not to undercut bookshops.
A free app will allow you to read the books at home or on the move for a period of 4 weeks. The 5 euro fee was agreed in consultation with the publishing industry.