Heinz - McDonald's divorce triggers job worries in Belgium
The workforce at Heinz in Turnhout can heave a sigh of relief after management told an especially convened meeting of the works council that for the time being at least no redundancies are envisaged. The council met after fast food giant McDonald's announced its intention no longer to use Heinz tomato ketchup.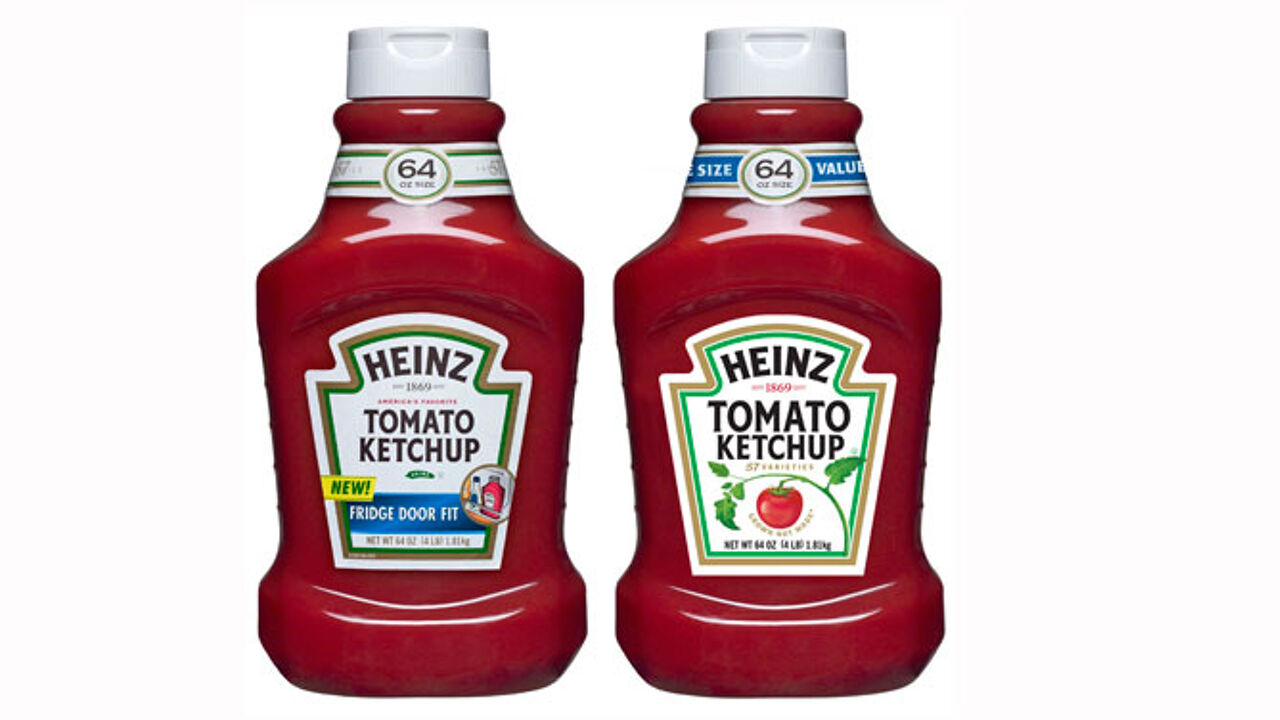 AP2006
McDonald's is Heinz's biggest customer. The two companies have been doing business together for four decades, but the relationship has come under strain since Bernardo Hees took over the leadership of Heinz. Mr Hees served as Burger king CEO until June.
Staff in Turnhout were clearly concerned about McDonald's decision no longer to use Heinz tomato ketchup fearing job losses.
Trade unionist Antoine Vanden Broeck: "This isn't about taste, price, what the product looks like or food safety. It is an ego trip by rich and powerful people. It's dreadful that other people are being toyed around with as a result."
The works council was told that no jobs are under threat in Turnhout at the minute. The present contract will continue to run. Turnhout will keep producing for McDonald's at least until the end of 2014. The firm is confident that by then new customers can be found.