Robbers steal 'Hole in the Wall'
Police are attempting to identify the robbers that made off with a cashpoint from a bank in Geel on Sunday night. The robbers first ram-raided the branch and attacked the ATM with a hammer.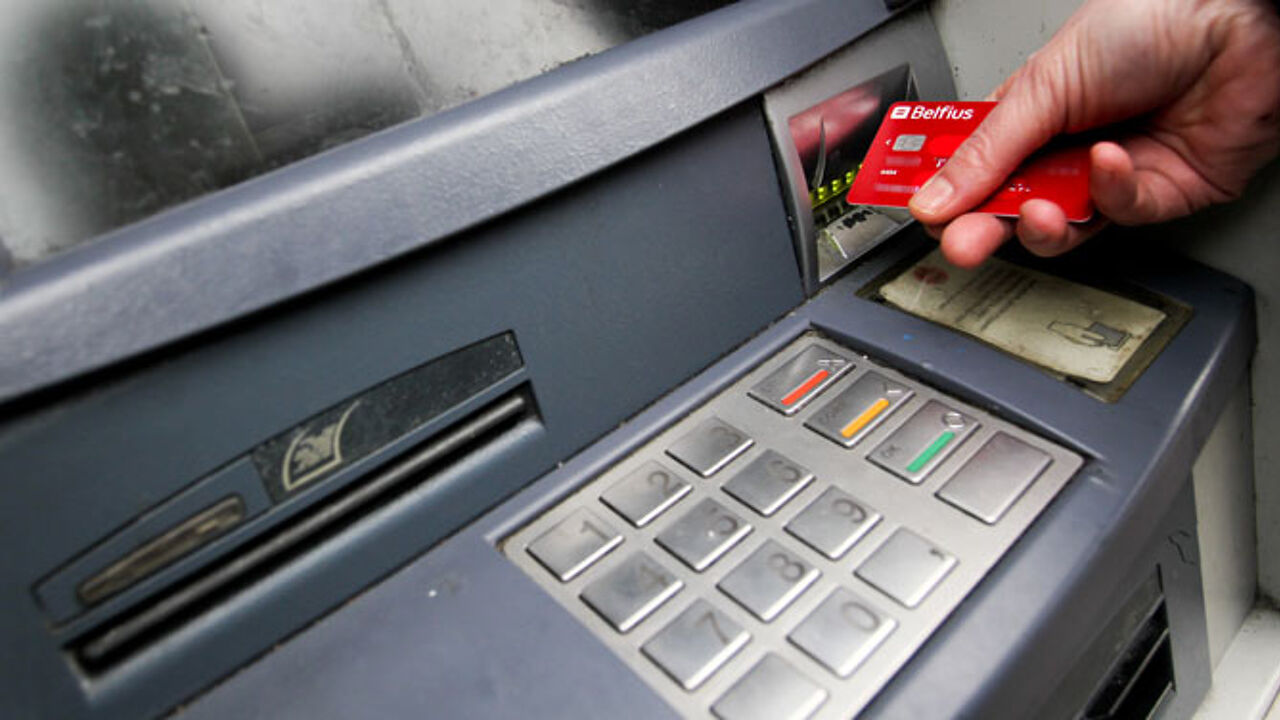 Police believe that the robbers made use of explosives to dislodge the cashpoint after they noticed the smell of burning when they attended the scene.
The bank has not provided any details about how much was in the ATM at the time it was stolen.