Should people be fined for mowing the lawn on Sundays?
The people of the westerly city of Kortrijk are getting a say on whether residents should be allowed to mow the lawn on Sundays or not. At present people mowing the lawn on Sunday risk a nuisance fine.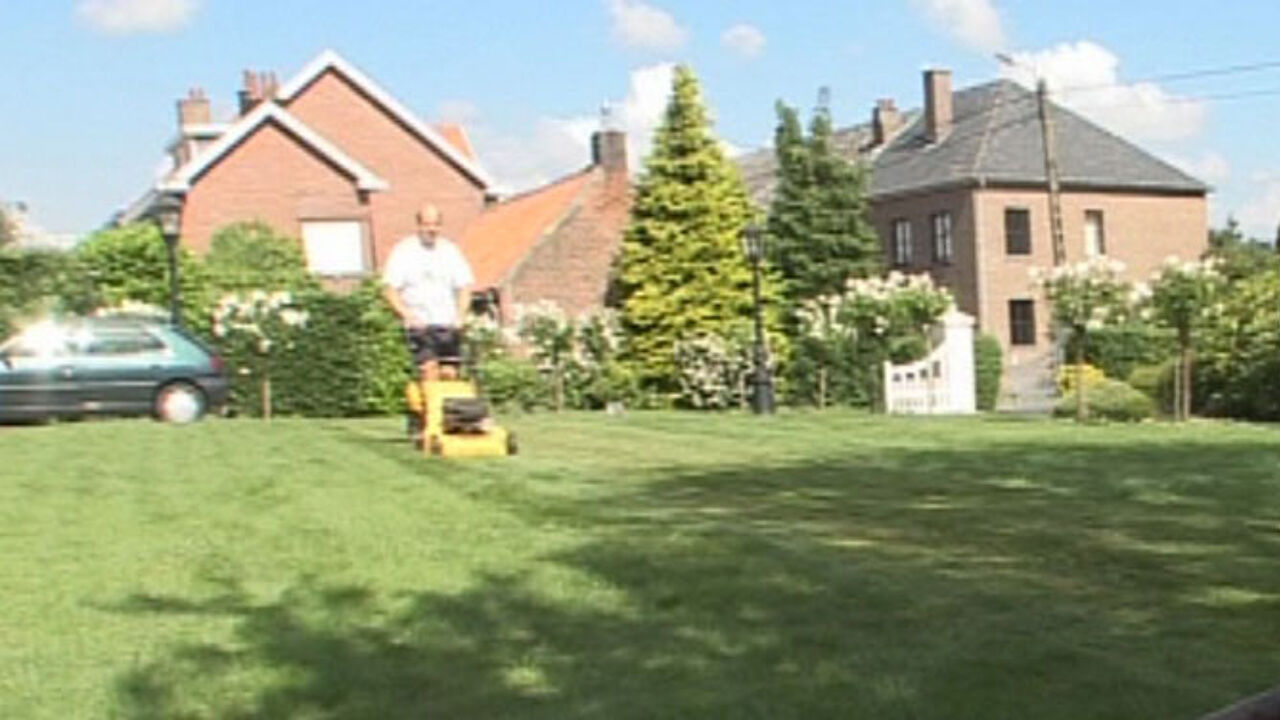 The consultation will be conducted online and comes after more and more Kortrijkers spoke out in favour of mowing the lawn on the Lord's Day. At a meeting about nuisance fines in Kortrijk last weekend it soon became clear that many people thought that fining residents for such an offence was not of this age.
City cabinet member Bert Herrewyn: "Many young families have to work on Saturdays. Sunday is the only day left on which to mow the lawn."