"Belgium must become a confederation of two states"
Belgium's largest political party, the Flemish nationalist N-VA, has unveiled its plans for the future of Belgium. The nationalists back a co-federal model in which Belgium is a confederation of two states: Flanders and Wallonia.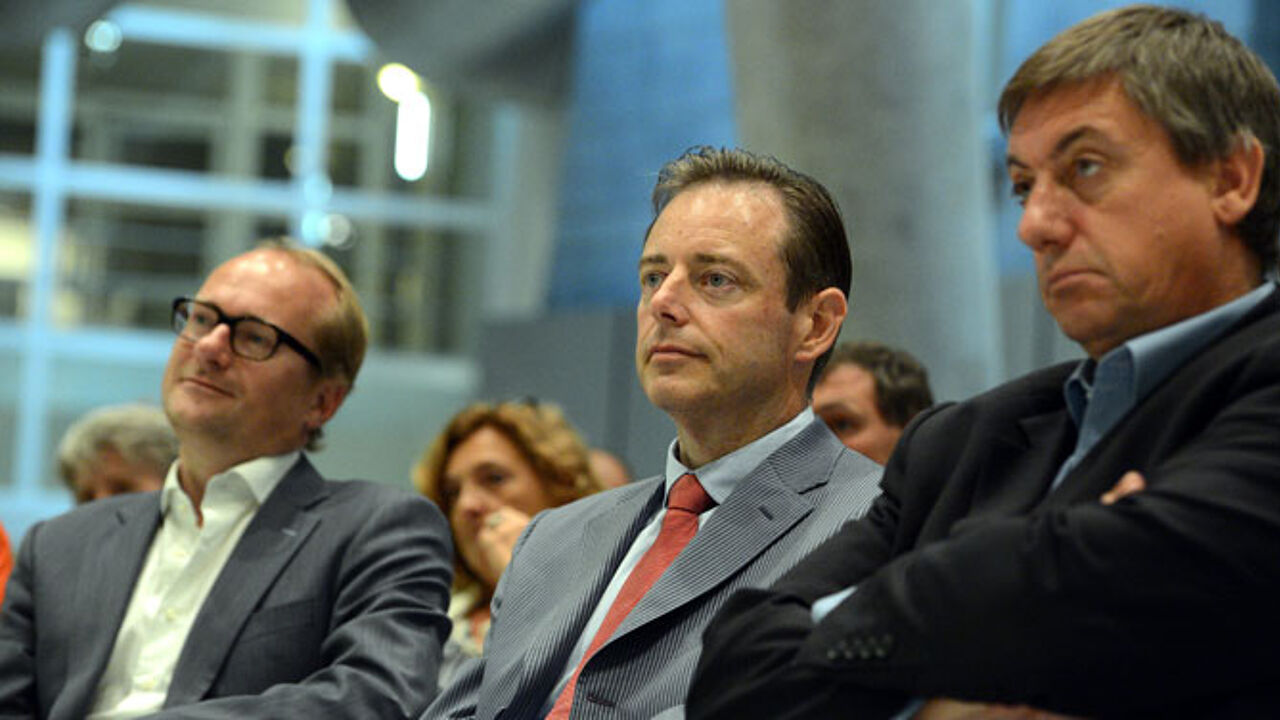 Under the plans the Belgian state will be left with very few powers indeed. The N-VA is proposing the creation of a Basic Treaty that sets out what Belgium does. In the past the central state has devolved powers to the regions and communities. The party is eager to reverse this process. Flanders and Wallonia should decide for themselves what they still want to do together.
Brussels will no longer be a region on the same level as Brussels and Wallonia, but like the German-speaking Community will retain a distinct territory.
In future, if the nationalists get their way, Belgium will be charged with defence, asylum policy and nationality legislation. It will also be responsible for reducing the national debt.
The N-VA says that acceptance by its partners of a co-federal goal is a pre-requisite for it to join a Belgian Government. However, it is unclear if any other mainstream Belgian parties, either from the North or the South, can be found willing to embark upon this project.
The present policy proposals will be debated at an N-VA conference in January ahead of the 2014 general election.