"Belgium should be governed like the EU"
Under the plans for the future of Belgium released by the Flemish nationalist party on Wednesday Belgium will be run like the European Union. The N-VA claims that the European model has already proved its worth.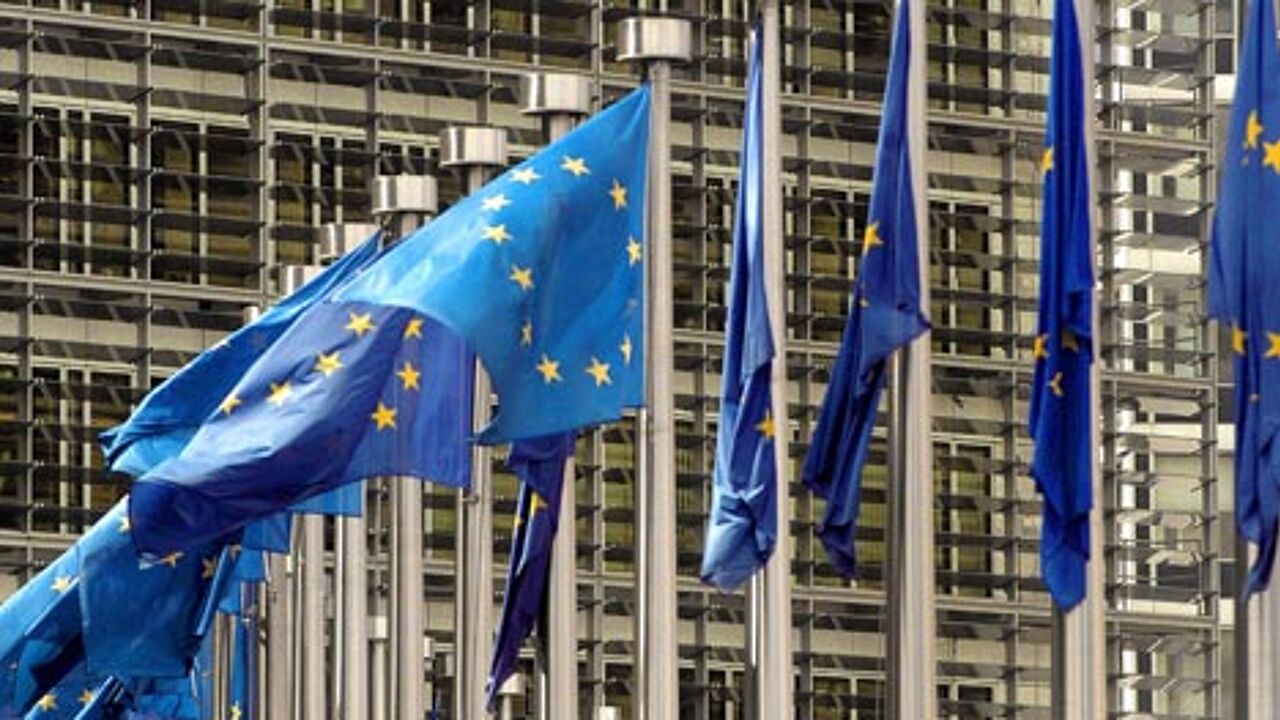 The new style Belgian Government will be modelled on the European Commission. In order to promote consultation between Flanders and Wallonia the party also wants to create a Belgian counterpart to European Councils. At set times Flemish and Walloon ministers charged with a specific policy field e.g. finance will meet.
Under the proposals the new style Belgian Parliament will have to meet at least once a month. It will consist of 25 Flemish MPs and 25 Francophones designated by the Flemish and Walloon Parliaments. The Chamber of Representatives and the Senate will be axed.
The Belgian Government will only have six ministers: three ministers will be designated by Flanders and three others by Wallonia. All six ministers will have to be bilingual.
If the N-VA gets its way the Flemish Government will designate one of its own ministers to serve on the Belgian Government. The Walloon Government will do the same. A president will preside over the new style Belgian Government. The term Belgian Prime Minister will be dropped.