"Brusselers will have to choose"
If the Flemish nationalist party gets its way Brussels will no longer be a region on the same level as Brussels and Wallonia, but like the German-speaking Community will retain a distinct territory. Brussels will become part of Flanders and of Wallonia.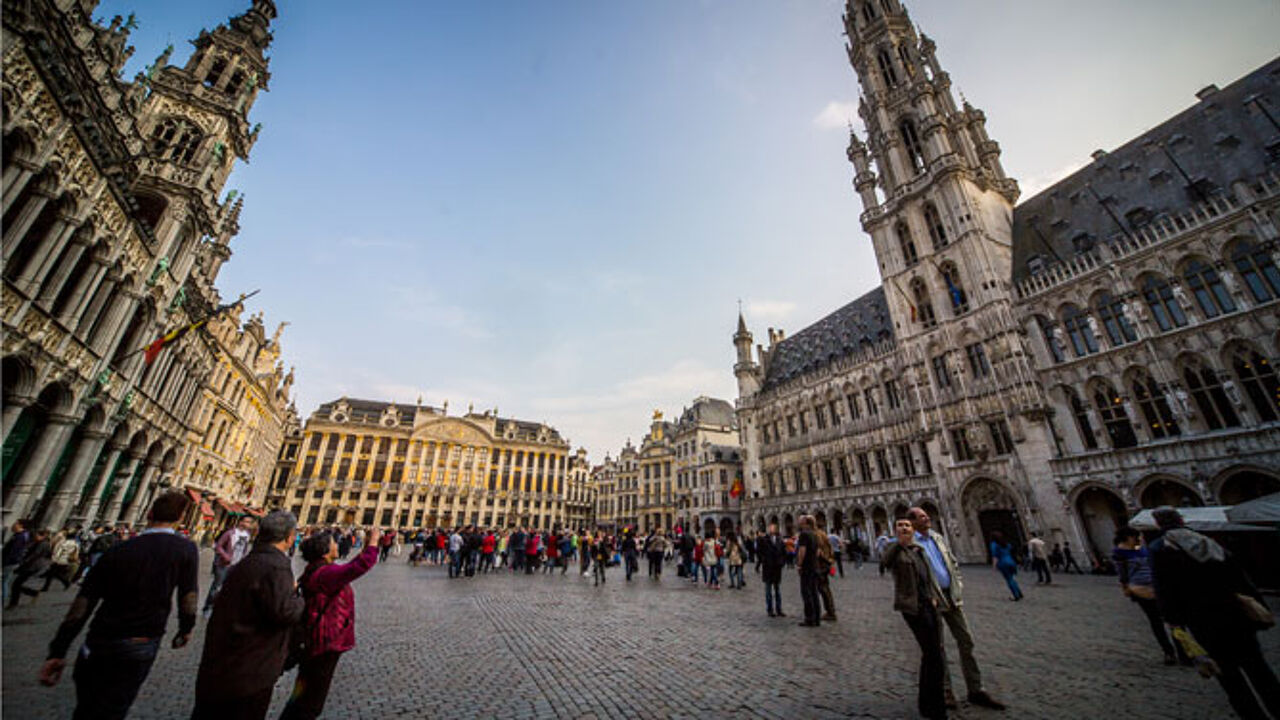 Belgium's largest party on Wednesday unveiled its proposals for the future of the Belgian state.
The people of Brussels will have to decide whether they want to be part of Flanders or of Wallonia. The choice will be an important one because it will decide to whom Brussels taxpayers will pay their taxes, who will pay their pensions and for which parliament they will vote. The N-VA is calling this choice the Brussels choice.
Any choice will not be final, but could be changed after a period of three years.
Brussels will consist of a merger of the 19 Brussels municipalities that will retain district status and will continue to co-ordinate local policy. Brussels will become one single police zone and local social services will merge too.