"Give all Ryanair pilots the same conditions"
The Ryanair Pilot Group , the RPG, on Tuesday called on the Irish low cost airline to give all its pilots one and the same contract.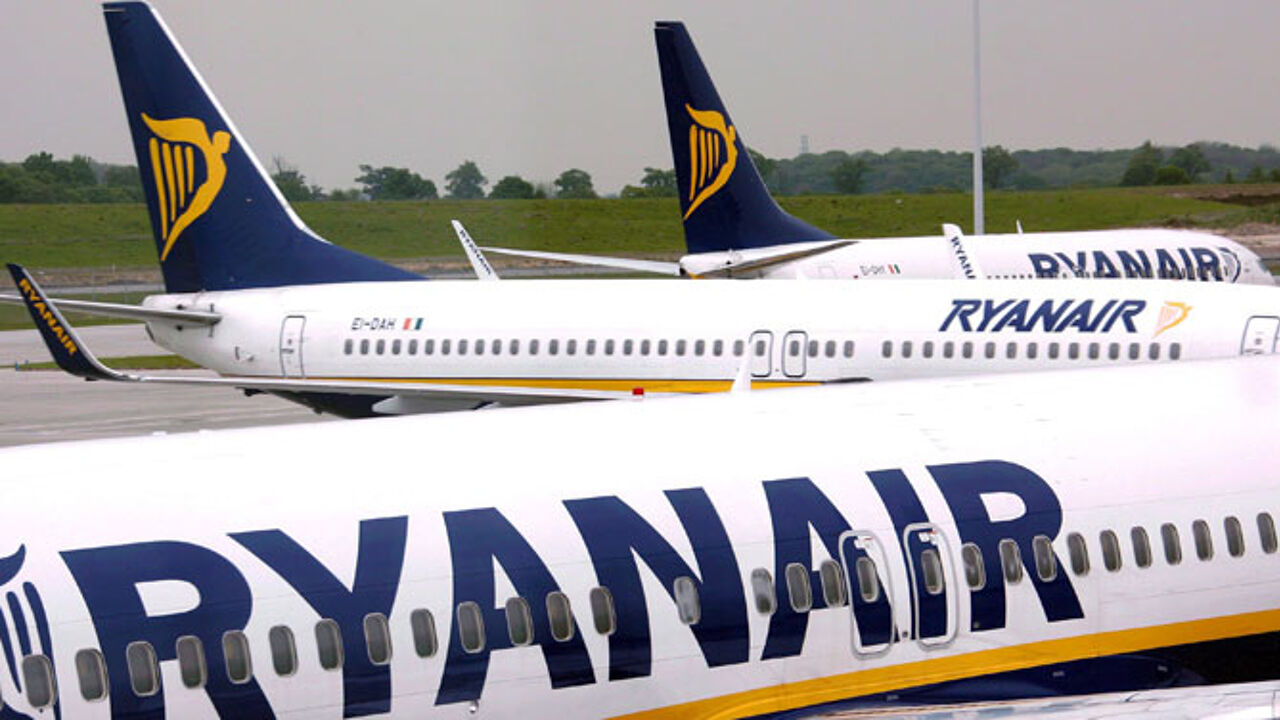 Earlier this summer Ryanair CEO Michael O'Leary promised to recognise the RPG as an interlocutor as soon as it represented half of all Ryanair pilots. The association now claims that this is the case.
The RPG is now pressing for improved working conditions and identical contracts for all the airline's pilots.
28% of pilots currently receive a salary under a fixed contract. Other pilots are employed under different contracts. Pilots also pay different amounts in tax as they are employed in different EU countries.
No Ryanair pilots are currently on the RPG executive that does include pilots from other airlines. The organisation says that they are afraid of the consequences if they lock horns with management. Earlier Ryanair took one of its former pilots to court after he criticised security practices at the airline.