Did Russia spy on western leaders?
There are indications that Russia attempted to spy on delegations attending September's G20 summit in St Petersburg attended by the world's 20 most important economies. The Russian organisers handed out gadgets including USB sticks and mobile phone chargers. European Council President, Belgium's Herman Van Rompuy, smelled a rat and ordered the intelligence services to check the gadgets.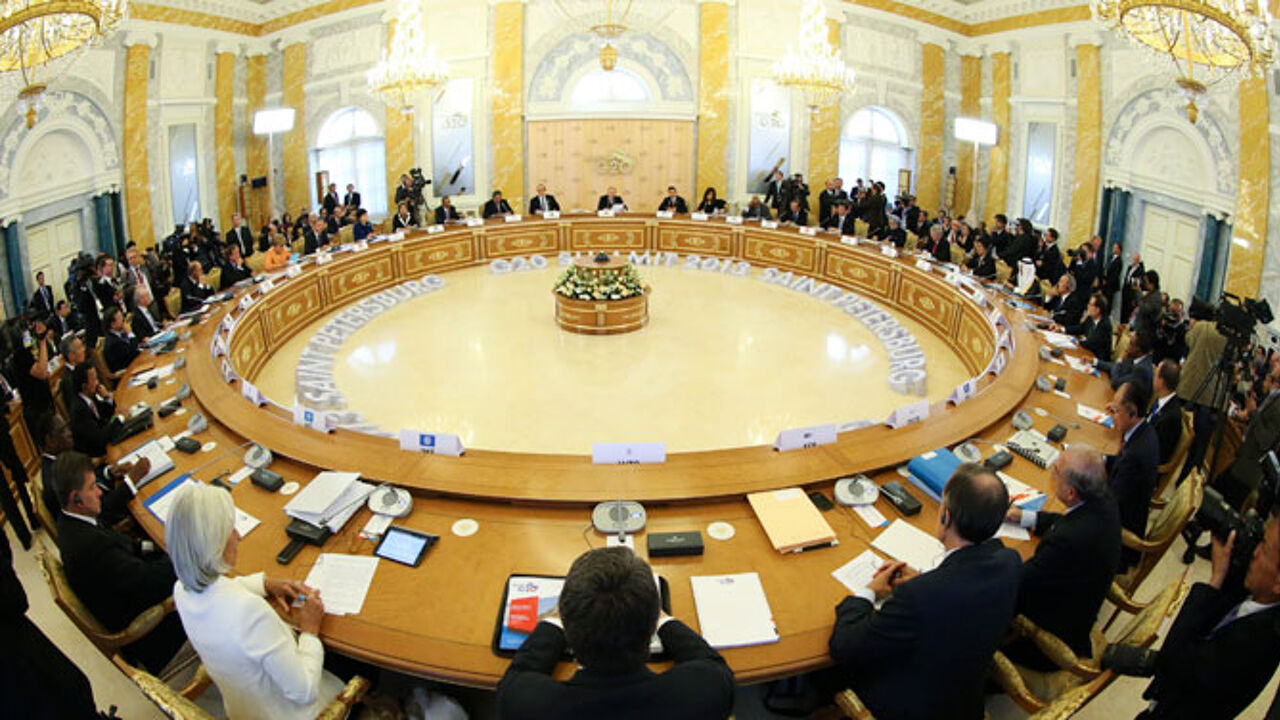 AP2013
The accusations that have been denied by Russia have been levelled by several Italian newspapers. Italy's Corriere della Sera reports that tests carried out by the German security service came up trumps. The tests show that the memory sticks and chargers could be used to snoop around in computers and telephone data.
Diplomatic sources in Brussels are reportedly awaiting the outcome of further tests before launching a protest.
It is unclear whether any members of international delegations actually used the gadgets.