Belgian accused of violating Iran arms embargo tried in U.S.
A Belgian man, who allegedly tried to break the arms embargo that the United States installed against Iran, is to defend himself in court on Thursday. The 36-year-old allegedly tried to sell aluminium tubes to Iran by claiming they were destined for the Belgian market.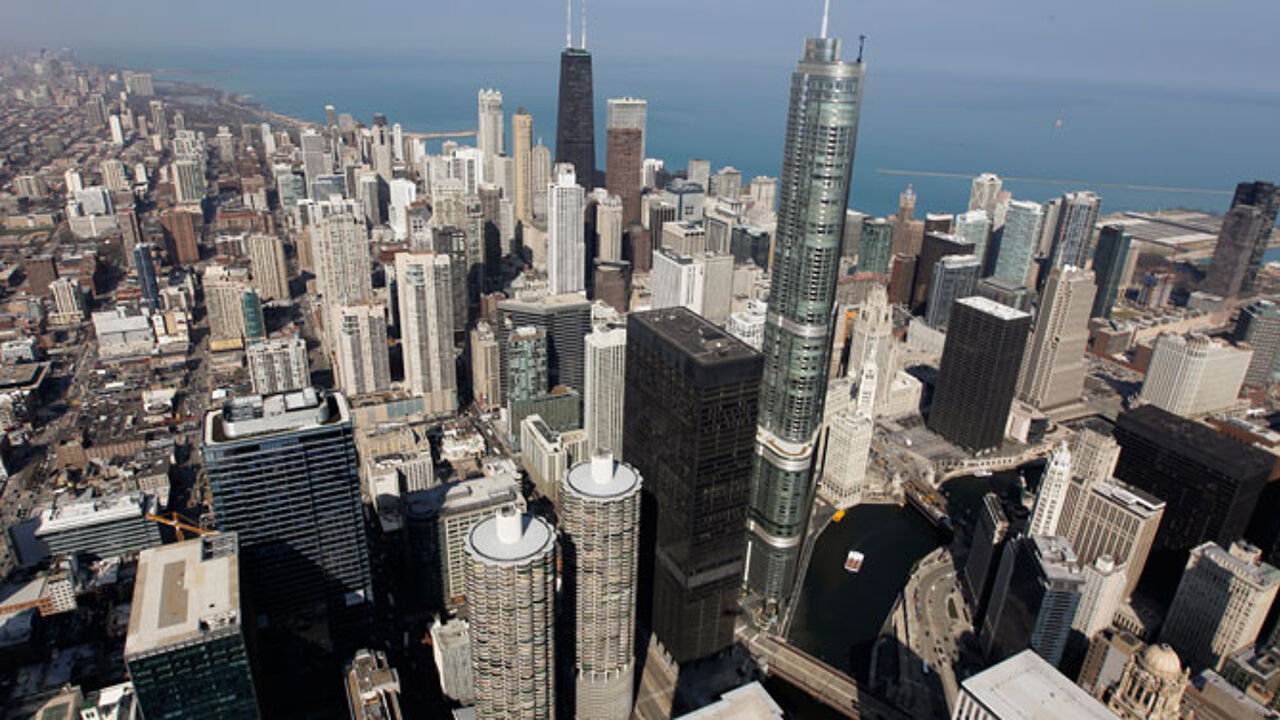 AP2012
The suspect, a Belgian businessman, was apprehended in June and has been behind bars since then. He risks a prison sentence of up to 20 years. The case goes back to 2007, when a company based in Chicago received a phone call from a businessman in Iran who was interested in buying aluminium tubes for the aviation industry.
The Belgian suspect emerged in 2009. It is believed that he wanted to violate the American trade embargo by claiming the orders were meant for Belgium. Belgium had no trade restrictions like the United States at that time. The case also involved an undercover operation by the FBI.