Death threats target Belgian royals and politicians
The judicial authorities across Belgium received death threats that targeted both the royal family and politicians like N-VA leader Bart De Wever and the Vilvoorde Burgomaster Hans Bonte. The threats were probably issued by Islamist groups.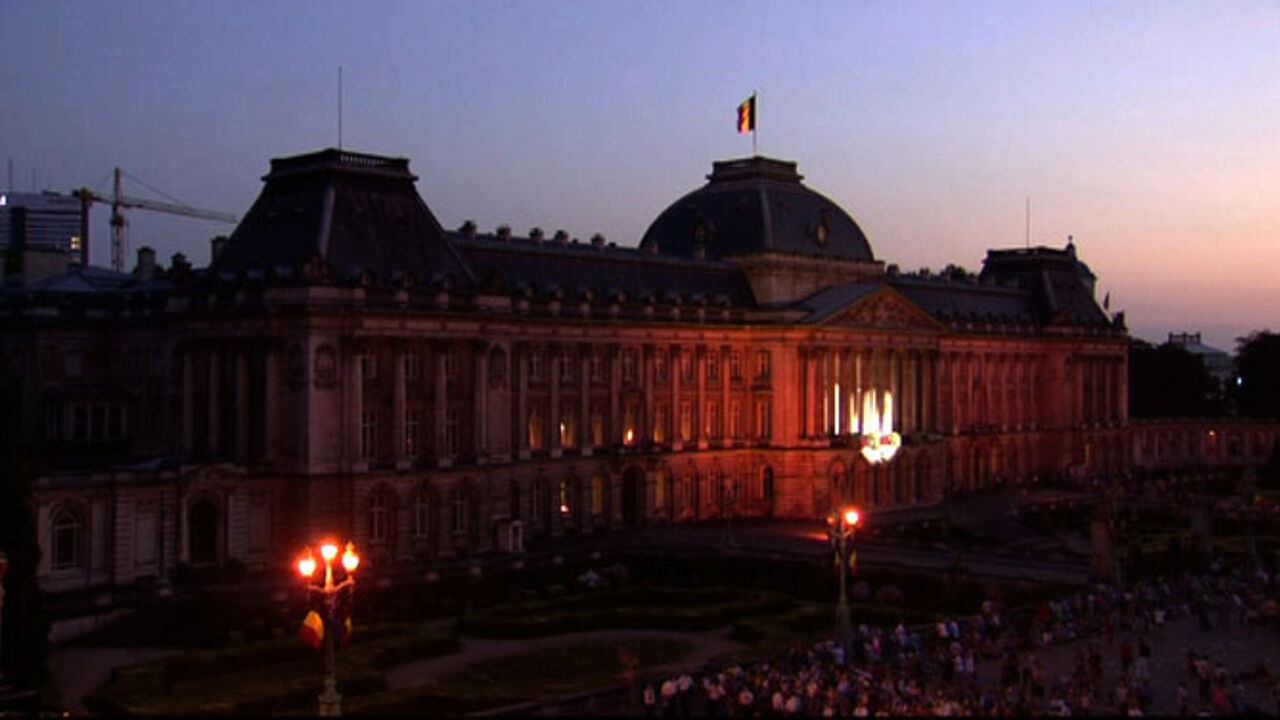 The judicial authorities confirm that e-mails have emerged warning against bomb attacks and killings. The messages are believed to target King Filip and the Belgian royal family on the one side, and a number of politicians on the other, including the Antwerp Burgomaster Bart De Wever (Flemish nationalist), his Vilvoorde colleague Hans Bonte (socialist), Filip Dewinter (Vlaams Belang) and the whole Belgian democratic system in general.
It is not yet clear whether there is link with the bomb scare at Antwerp University. On Tuesday, the premises of the university had to be evacuated after a religiously inspired e-mail was sent to 3 staff members, threatening to kill all unbelievers in Belgium. The author said he was speaking on behalf of a Muslim brotherhood.
This time, again, the e-mails seem to be religiously inspired. The threatening mail aimed at Bart De Wever mentioned the sharia and also included the word "Allah". It may not be a coincidence that both Bart De Wever and Hans Bonte were among those taking action to stop Belgian youngsters from going to Syria to join extremist groups as Islamist fighters.