Rail services could be (seriously) disrupted next Tuesday
The Autonomous Syndicate of Rail Drivers (Autonoom Syndicaat van Treinbestuurders, ASTB) has announced strike action for Tuesday 5 November. The Belgian Rail Company NMBS is advising passengers to take their precautions.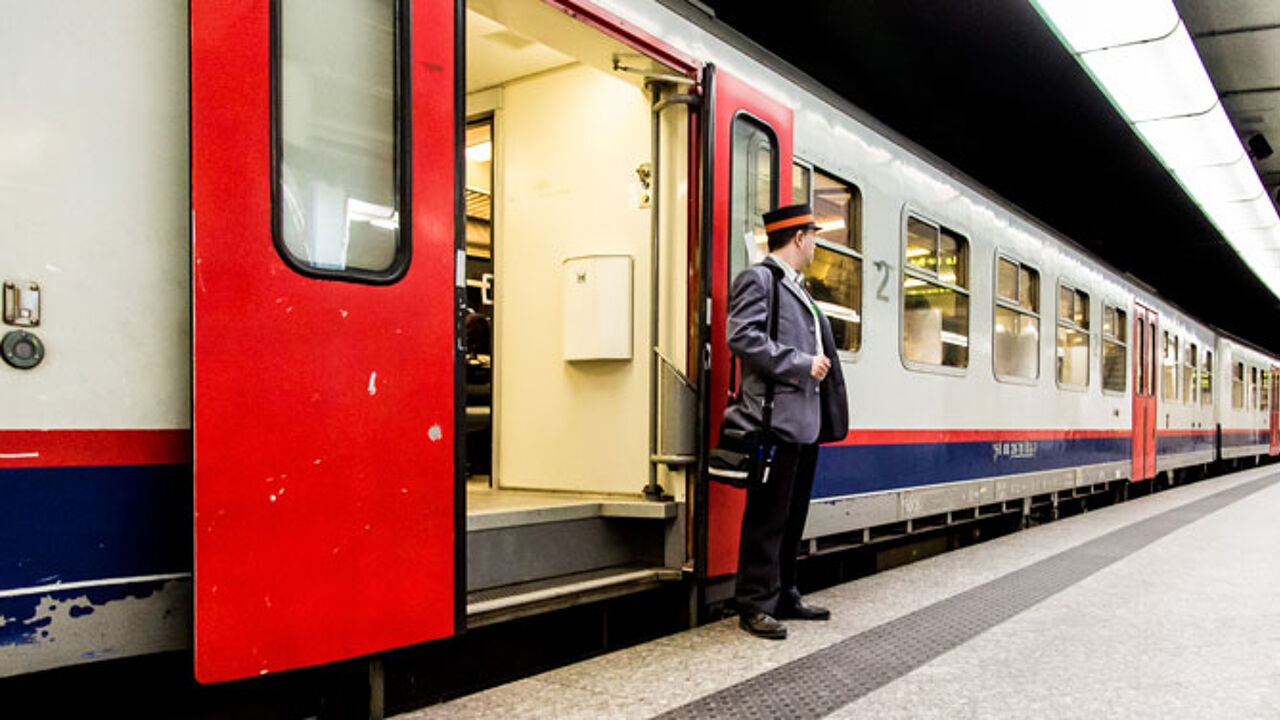 The ASTB is a small trades union that has some 500 members. It is not officially recognised. Strike action taken by ASTB in the past mainly caused disruption in Wallonia, but services linking Flanders to Wallonia were also disturbed. It is not clear how big the impact will be, but the NMBS is advising commuters and passengers to think ahead.
The train drivers are protesting against a new duty roster that comes into force on 15 December. They claim the new schedule does not include sufficient rest times for some drivers. The problem was being discussed in the past weeks, but trades unions claim that the talks didn't yield any concrete results. According to the NMBS, the negotiations were held in "a constructive and serene atmosphere".