West-Fleming killed in tragic accident in Tanzania
A man in his forties from Westende was killed in a tragic road accident after climbing the famous Mount Kilimanjaro in eastern Africa. Nine others Belgians that were also in the van, escaped unharmed.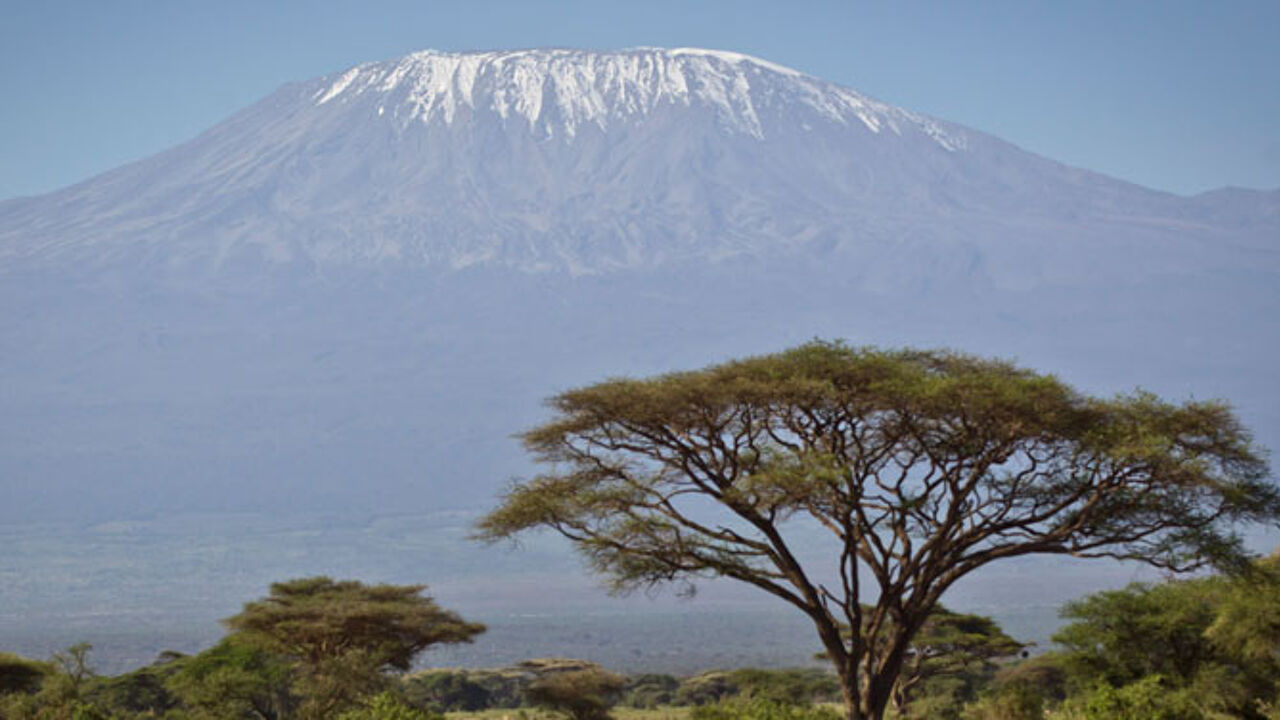 AP2013
The accident happened when the brakes failed of a van carrying a group of tourists back from Mount Kilimanjaro. The two local guides jumped out of the van through the open doors. The victim, 41-year-old Koen Brouckaert from Westende, followed his instinct and jumped after them. All three sustained heavy injuries, but the Belgian succumbed later due to a heavy head injury.
The van was carrying nine other Belgians. They all stayed in the van, and this turned out to be the right decision. Eventually, the vehicle didn't even crash as it came to a standstill in a field. They escaped unharmed, but were of course in shock.
The victim's family received mental support from the Belgian Foreign Office. The body will be transferred to Belgium on Friday.