42% give Mr De Wever's plans thumbs up
Opinion research commissioned by Flemish independent TV, VTM, shows that over four in ten Flemings support the Flemish nationalist party's plans for a Belgium consisting of two states, Flanders and Wallonia. 52% of the Flemings polled oppose the N-VA's plans for a co-federal Belgium.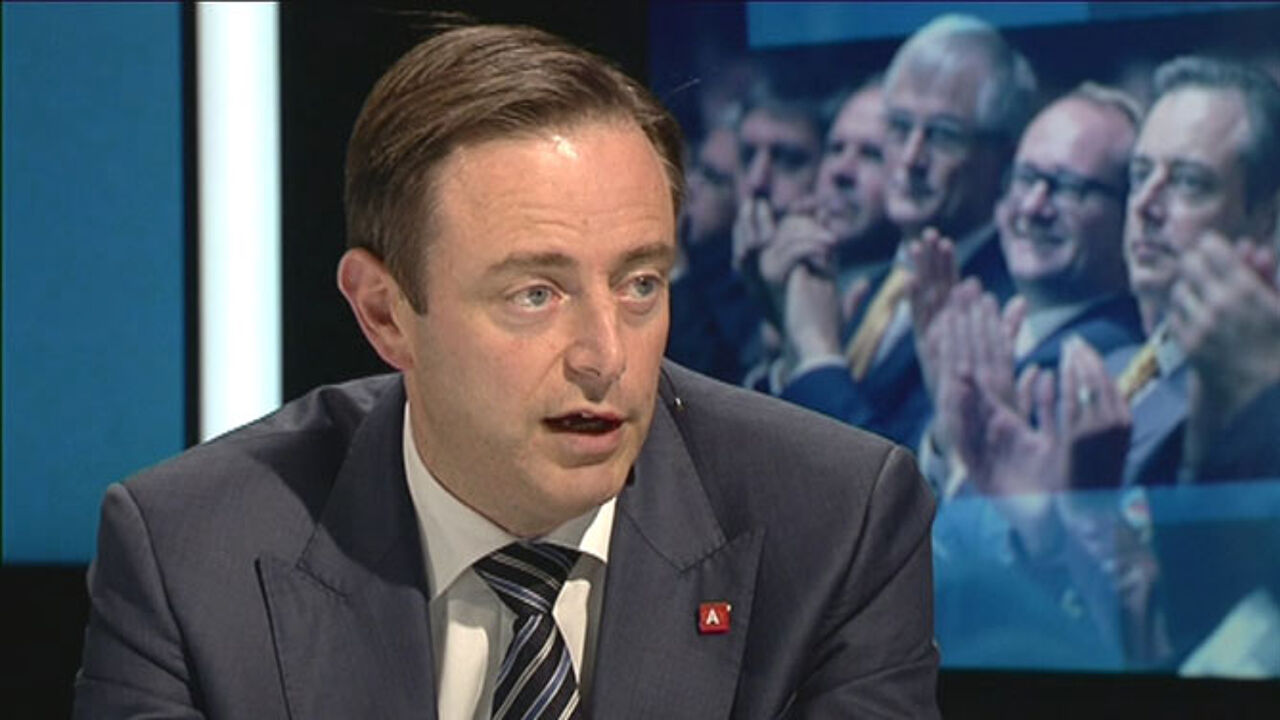 Many Flemings may support the plans, but they are not convinced that the plans can be financed. Only 27% of those polled believe that the plans are affordable. 59% of those polled believe more meat is required on the bone of the Flemish nationalist plans for Brussels.
The poll also quizzed respondents about their choice for Flemish Prime Minister: 56% support the present Christian democrat incumbent Kris Peeters, while 25% opt for N-VA leader Bart De Wever.
Mr De Wever blamed the negative 'framing' of his proposals for some disappointing results. He claimed that critics wanted to scare people about the consequences of the proposals.
1,000 Flemish and Brussels voters took part in the survey conducted iVOX.