Anti-radicalisation official starts in Mechelen
As per usual the first of the month heralds a number of changes. In future Belgian civil servants will be evaluated each-h and every year and in Mechelen a new official charged with halting radicalisation takes up his job.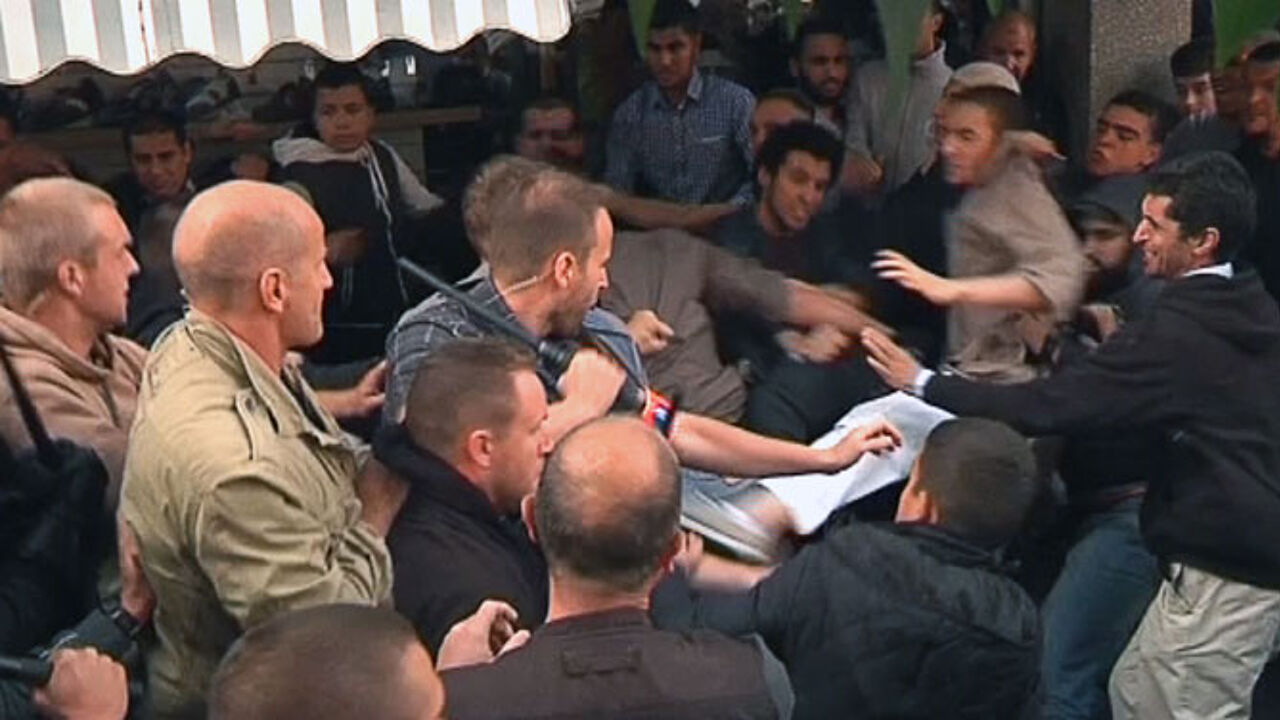 In future civil servants will be evaluated every year and this evaluation will take greater account of their performance. Civil servants performing well will be rewarded. The new rules will affect civil servants with life tenure but also contract workers. In future civil servants will be graded in four different categories from 'exceptional' to 'insufficient'. Employees with two negative evaluations will be sacked.
In the Antwerp city of Mechelen a new anti-radicalisation official starts in the job. Together with the city's Prevention Unit the new official has the job of detecting problems and suggesting proposals to halt radicalisation in the bud.